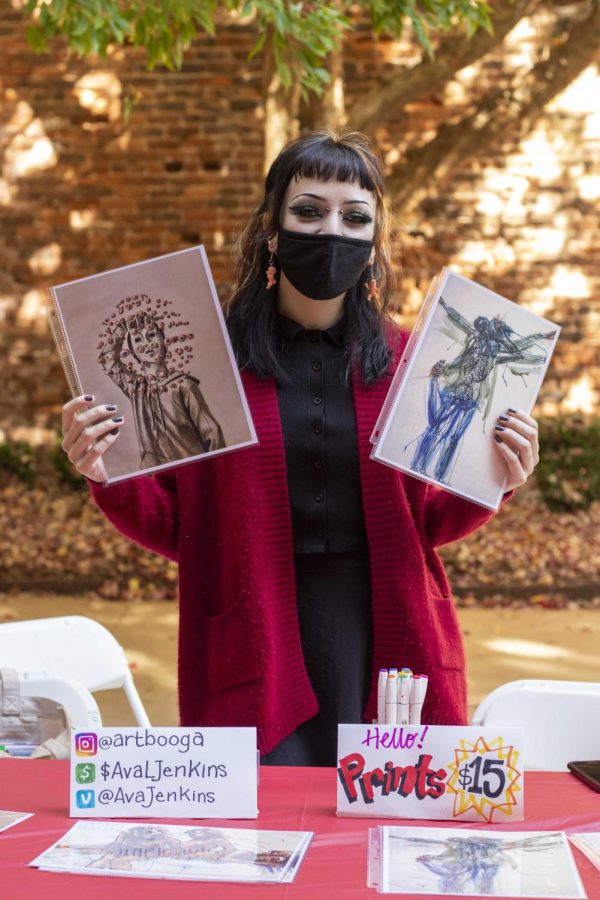 Braxton Lee
Hello students,
  Welcome to the November issue and the last issue of the 2021 Fall semester! As finals are fast approaching in the upcoming weeks, we hope that students find this issue enjoyable. For this issue, we decided to upload the articles to The Uproar website to give our staff members a bit of a break as they prepare to ace their final exams. 
  Within this issue, we have articles centered around tips and tricks for finals preparation, COVID-safe Thanksgiving tips, and booster shot information. We also have an article about social media influence, which was the topic of last month's episode of Uproar Radio and the student art festival that took place on the 16th. 
  As this is the final issue of the semester and the month of thankfulness, I would like to thank The Uproar staff for a great first semester as Editor-in-Chief.  Our staff, both new and veteran members, have put a lot of effort into the paper this semester, and for that, I am thankful. I hope that we continue to create and write new-worthy content for the CSU student body in the months to come. 
   As we say every month, if you have any suggestions or campus events that you believe should be included in The Uproar, please feel free to contact us. 
Happy reading, and be on the lookout for the January 2022 issue!