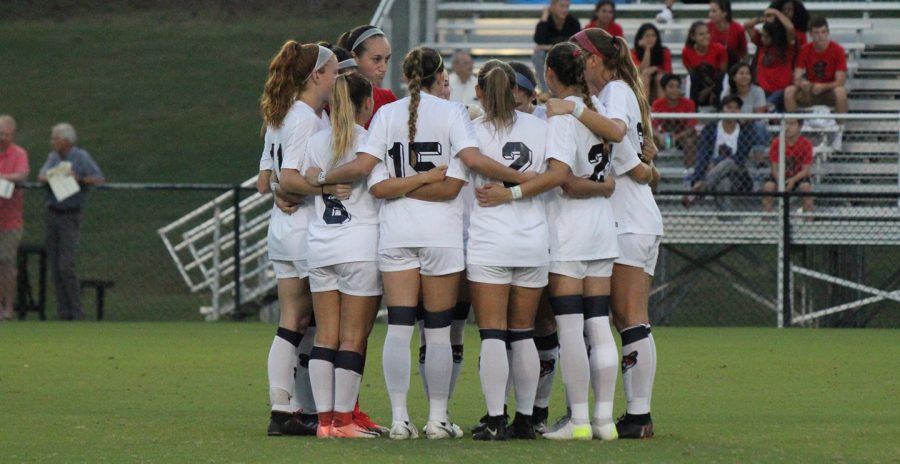 The Peach Belt Conference recently released its preseason coaches poll on August 21st. CSU women's soccer team, which ranks in fourth place in the nation, was chosen to win their seventh consecutive season in the league.
   The Lady Cougars achieved eight out of the 11 first-place votes, accumulating 108 points in the poll. While Flagler won two first-place talles, North Georgia, UNC Pembroke, and Lander were amongst the top-five. 
   The women's team will start off their season on September 5th, playing against Embry-Riddle, with a winning percentage over 0.860.