CSU introduces new "bowling industry management and technology" major, soon to replace all humanities majors
   On Thursday, Apr. 1, President Chris Markwood announced that CSU will be offering a new major in "bowling industry management and technology." Due to budget constraints, Markwood announced the end of all humanities majors in order to accommodate the new bowling major.
   The bowling major will be taught in the D. Abbott Turner College of Business until a new building is constructed. President Markwood plans to become the head of the department, expressing his fascination with the ancient art of bowling. 
   "This pandemic economy has made it all too clear that our university must prioritize the rise of important and growing industries, such as the bowling industry," said Markwood on his live Twitch stream. "While I am somewhat sad to announce the end of humanities majors at CSU, I know that our university will be preparing a whole generation for more realistic and achievable careers."
   "Movies like 'Kingpin' and 'The Big Lebowski' proved to me that bowling is a necessary skill, something that is integral to society itself. I encourage everyone to enroll in the new major," concluded Markwood.
   Beverly Mead, a sophomore English literature major, was one of three students who organized to make the new major possible. In an Petrarchan sonnet written to The Uproar, Mead stated that she was "Glad to strive for what Creation ordained; / I've bowled since birth, many strikes I've obtained."  
   "Humanities majors aren't worthless," clarified Mead in a LinkedIn direct message to The Uproar. "I've been one for some time." She then attached a picture of her massive collection of Norton Anthologies that took an entire bookshelf. "I'm just ready to move on to a new path in life," she continued.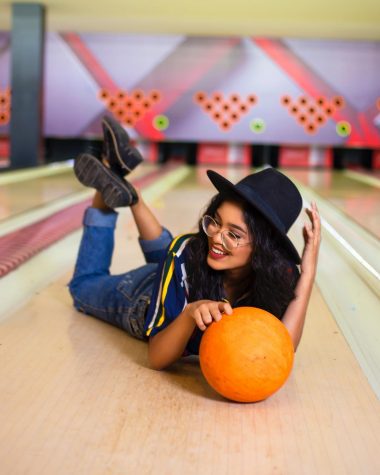 Whistleblowers from the Downtown Rag have suspected that local bowling alleys, such as Stars and Strikes and Bowlero donated massive amounts of Roblox stock to CSU in order to encourage the creation of the new major. 
   Arnold Hall will be demolished by wrecking ball on Apr. 31st. CSU plans to build a new, state-of-the-art bowling alley and bowling technology centre. CSU also plans to use its entire endowment fund to build a giant gold statue of President Markwood next to the new bowling alley. The other humanities buildings will stay intact until further notice.
Leave a Comment
About the Contributor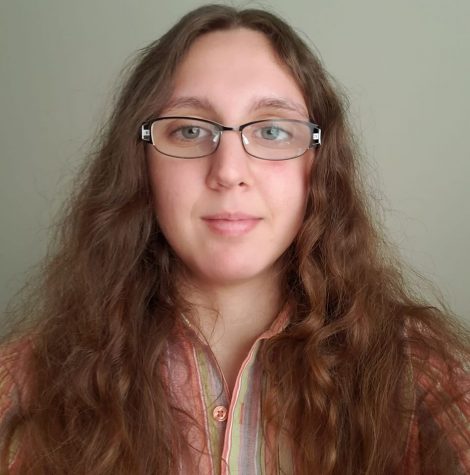 Jessica DeMarco-Jacobson, Senior Copy Editor
Jessica is an English Literature graduate who minored in History. Jessica started working as a reporter for The Saber/The Uproar during her first semester...