Bomb threat reported at the Schwob School of Music, quickly cleared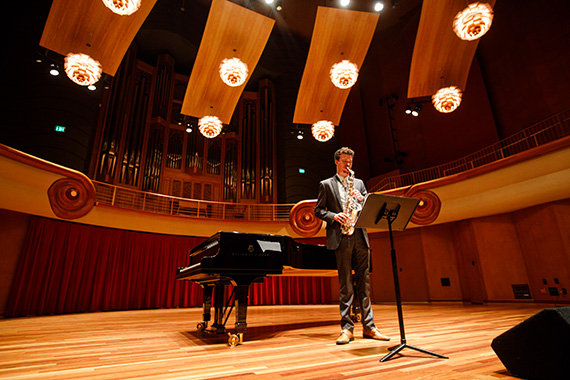 At 12:31 p.m., CSU issued a Cougar Alert to all students, faculty and staff, informing that a suspicious package was located outside the Schwob School of Music, located in the Downtown Columbus area.
   Students were evacuated and told to stay away from the school until further notice.
   At 12:40 p.m., another Cougar Alert was issued, stating that CSU Police had given an "All Clear" for the Schwob and surrounding areas. 
   The Uproar contacted CSUPD at 1:11 p.m. to gain further details about the situation.
    "What I can tell you is that we did have a suspicious package reported to us," answered CSUPD. "As a precaution, the area was evacuated. Everything was investigated, and it was determined that it [the package] was non-explosive, nothing dangerous, but they've given the all-clear for Downtown."
   When The Uproar requested more information, CSUPD directed the paper to Gregory Hudgison, the Director of University Relations. When The Uproar called Hudgison's office number, he did not answer the phone.
   CSUPD can be contacted at 706-507-8911 in case of emergencies or suspicious activity. Additionally, students can download the LiveSafe app for further safety. 
Leave a Comment
About the Contributor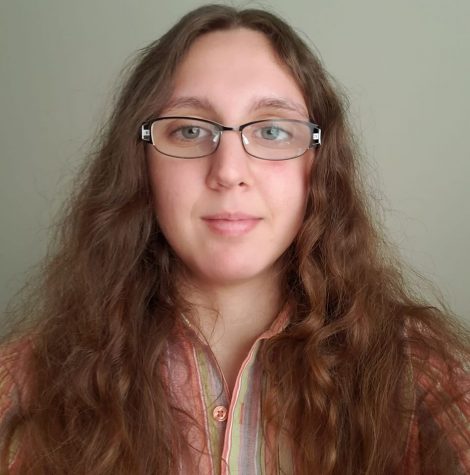 Jessica DeMarco-Jacobson, Senior Copy Editor
Jessica is an English Literature graduate who minored in History. Jessica started working as a reporter for The Saber/The Uproar during her first semester...