CSU students can now request a name change, no documentation required
   On Thursday, Oct. 22 2020, CSU sent all students their weekly "5 Things You Need to Know Email," which revealed that students can now request a name change without having to submit documentation.
   This change comes shortly after The Saber's Editor-in-Chief, Ashley Peterson, reached out to Director of University Relations Greg Hudgison via email. Peterson asked Hudgison if CSU had made any progress towards allowing students to change their preferred names. .
   "Displaying an outdated or incorrect name could be confusing or outright unsafe for many students," said Peterson in the original email. "I know it would be a welcome feature."
    Hudgison responded that students can request a preferred name by completing the Name Change form in MyCSU. He added that the university would not require documentation for the request.
     If a student wishes to put a preferred name on their CSU account, they will need to go to the Student page on MyCSU. Then, they will need to click the Students Records tab, then Name Change, located under the Forms section. The "5 Things" email also suggested that faculty create a new roster and address students according to their preferred names.
Leave a Comment
About the Contributor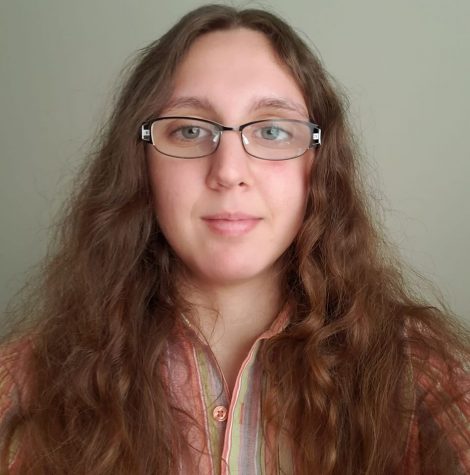 Jessica DeMarco-Jacobson, Senior Copy Editor
Jessica is an English Literature graduate who minored in History. Jessica started working as a reporter for The Saber/The Uproar during her first semester...