Peaceful Places to Study on Campus: Finding the Right One for You
Relaxing and Peaceful Places for Students to Study on and Around Campus
    Whether the distraction is your favorite TV show or loud roommates, there are plenty of distractions that can prevent students from studying effectively. While some students may thrive with noise or music, finding a relaxing and peaceful place to study may be the deciding factor in whether or not some students pass an exam. 
      Students that are new to CSU this spring semester may be unaware of the variety of peaceful areas that students commonly take advantage of on both Main Campus and RiverPark, such as the Lenoir Hall study rooms or by the river. 
     Why are peace and quiet essential to developing healthy studying methods? Students need to study in a way that helps them to concentrate and minimize distractions. Quiet places remove all distractions and enable students to focus solely on their work rather than loud noises or people. 
     Finding the right space can allow students to think out loud, pace, or play the music of their choice. However you study, CSU has study spaces for all types of study methods. 
    The most common place to study on Main Campus is the library. Not only does the library have sitting areas in the common areas, but it also has private study rooms on the third floor, which students can use to host study groups or study away from peering eyes. 
     In the library, students have access to Mac and HP computers and can even take a quick lunch break by going to Einstein Bros., which is known for its coffee and bagels.  
     The third floor is a great place for students who need complete silence when studying and for those who find soft background noise, such as the clicking of computer keys, stimulating. 
      Lenoir Hall, also on Main Campus, has private study rooms that students commonly use to complete projects. If the study rooms are not available, there are comfortable study nooks that students can use for semi-private studying. 
       For Professional Writing majors, there is a Professional Writing computer lab on Main Campus that is available to students upon request. This lab is not only quiet, but it has Mac computers that are available for students to use as well.
     According to the CSU Professional Writing webpage, for information about how to access the computer lab, contact Dr. Joseph P. McCallus at mccallus_joseph@columbusstate.edu.
    The most peaceful places to study on the downtown campus are in Woodruff Park or by the river. Students can enjoy fresh air, sunlight, and a view of the river as they study. 
     "I like studying by the river because it gives me a sense of peace and tranquility," stated Angel Glover, a Sophomore Art major that lives downtown. 
   "It is a way for me to focus on what I'm studying and process what I'm thinking. It also motivates me to go outside more," she continued. 
    The river is conveniently located directly across from the Banks Food Hall, which has a variety of lunch options for students that like to eat or take breaks when studying. 
     RiverPark is also the home to several coffee shops that CSU students can frequently be found studying in. The most popular coffee shops for studying are Fountain City and Iron Bank Coffee.
     Both shops offer a peaceful environment and great coffee. Iron Bank also has second-floor rooms that are often empty and are great for studying quietly. These study spots are more suitable for people who like the soft buzz off background noise but still require a quiet environment to concentrate. 
     There are plenty of places to study on campus. Students can visit each of these sites and study at the spot that best suits their learning habits. 
Leave a Comment
About the Contributors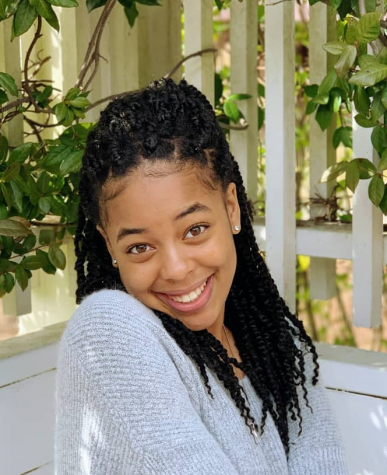 Destinee Williams, Editor-in-Chief
Destinee is a senior English major with a concentration in Professional Writing. She has a passion for writing about social issues that are going on in...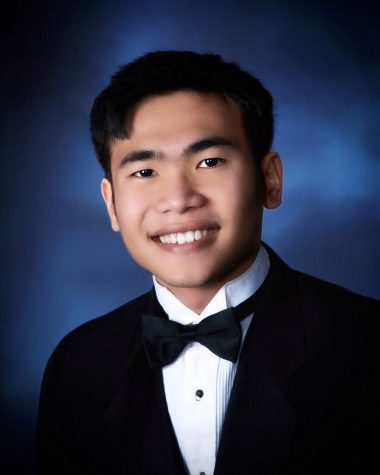 Vinh Huynh, Photographer



Vinh is a junior Art major. He became the photographer of The Uproar in his first semester at CSU. He enjoys photography and painting. His goal is...