Shuttle Schedule Change
CSU will implement several changes to the on-campus shuttle services beginning November 1, 2021.
  Students who rely on the shuttle to get to their classes should prepare to adjust their schedules as CSU introduces a new shuttle schedule change. Beginning on Monday, Nov. 1, 2021, CSU's shuttle services will remove several pick-up stops in order to reduce the overall travel time from Riverpark to Main Campus. 
   The time between current pick-up times change for  students. According to an email sent out by Byron Harris, the director of Transportation and Environmental Safety, on Oct. 27, the shuttle services will be reducing their travel time from 40 minutes to 30 minutes. "Survey and focus group feedback clearly indicated that shorter route times are important to shuttle riders," read the email,  referring to a survey that was sent to students regarding their concerns about the shuttle routes. 
   On Monday through Friday, shuttle services will now close at 11 p.m., with the last pick-up time being around 10 p.m. Shuttles previously ran as late as 2 a.m.; however, according to the email, few students utilized the shuttle between 11 p.m. and 2 a.m., leading to the change. The current weekend shuttle schedule will remain unchanged. 
  Students on the Riverpark Campus will experience the most change. All pick-up spots on the downtown campus will be consolidated into a single stop. All students on the Riverpark campus will be picked up and dropped off at Riverpark 10th Street and Broadway, in front of the Broadway Crossing freshman dorms. 
  According to the email, this is because the highest average of downtown shuttle users boards at the Riverpark stop, making it the most used pick-up spot. CSU stated that removing all of the other downtown shuttle locations will help to reduce the overall route time, getting students to their destinations quicker. 
   To view the full updated shuttle schedule, students can visit the bus schedule website at https://students.columbusstate.edu/bus-schedules.php.  
Leave a Comment
About the Contributor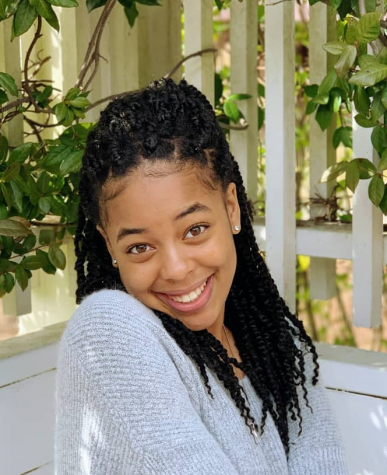 Destinee Williams, Editor-in-Chief
Destinee is a senior English major with a concentration in Professional Writing. She has a passion for writing about social issues that are going on in...