Mayor Skip Henderson orders citizens should not gather in groups of 10 or more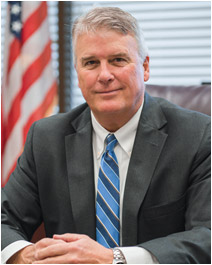 Just yesterday, Mayor Skip Henderson addressed the first confirmed case of COVID-19 in Columbus, GA during a press conference. Today, the mayor issued a Declaration of Local Emergency that orders citizens of Columbus should not gather in groups of 10 or more. The order exempts visits to "necessary" businesses such as grocery stores, pharmacies, and medical facilities. The restrictions begin midnight March 20 and will continue until Apr. 3.
   "I think for all of us, [this] is not a huge surprise," said Henderson during the press conference on Thursday. "As more testing becomes available, we're more likely to see the confirmed case number go up."
   Henderson's order also demands that public restaurants close; however, they are allowed to provide take-out service and deliveries. The Declaration of Local Emergency also commands that bars, gyms, indoor recreational facilities, and salons also close, to prevent the spread of the virus.
   The 10-person rule will also include transit, offices, factories, childcare facilities, residences, retail stores, and/or temporary shelters. Henderson stated that Columbus will extend the deadline for obtaining business licenses and paying occupational business taxes to May 1 in order to relieve pressure on smaller businesses in the area.
    As of right now, 485 confirmed cases of COVID-19 exist in Georgia, and 14 people have died due to the virus.
   "The key thing we want to try to avoid is fear," continued Henderson at the press conference. "The more we abide by these recommendations…the greater opportunity to keep it [COVID-19] contained here in Muscogee County."
Leave a Comment
About the Contributor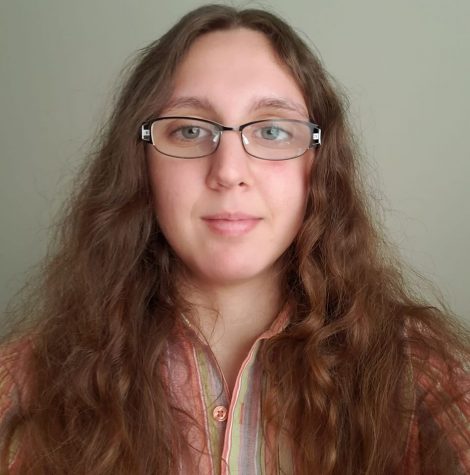 Jessica DeMarco-Jacobson, Senior Copy Editor
Jessica is an English Literature graduate who minored in History. Jessica started working as a reporter for The Saber/The Uproar during her first semester...