Rankin furniture replacements caused issues for students
Students living in the Rankin building experienced disruptions in their living spaces during a four-day furniture replacement process.
   Two weeks ago, Residence Life on CSU's RiverPark Campus sent an email to students living downtown informing them that their furniture would be removed and replaced with new pieces from Dec. 9 to Dec. 13. 
   The email provided students with instructions for students before the furniture removal process would begin: ResLife required students to remove "all personal items on and inside" the existing furniture to prevent the students from losing them, and to provide "a clear path for all furniture to be removed and new furniture to be installed." 
   The email informed students they did not need to be present during the process, and that a CSU staff member would be working with the removal/installation team. ResLife apologized for any inconveniences the process may have caused, but also expressed their excitement in providing students with new furniture.
   Some students are still living downtown during the break due to theatrical performance obligations or their jobs as housing assistants. Despite the intentions of ResLife,  many of these students living in the Rankin building expressed frustration towards the process.  
   Dom Reed, a junior in the fine arts department, said in an email to Saber staff members that the furniture replacement process "has been very inconvenient" and was confused as to why "they [ResLife] couldn't wait until the summer" to replace the furniture. 
   "We have had to have our things on the floor, waiting for them to both take the old furniture and then again to receive the new furniture," added Reed. "We were told that if our things weren't removed from the furniture… there was a risk of us losing them entirely."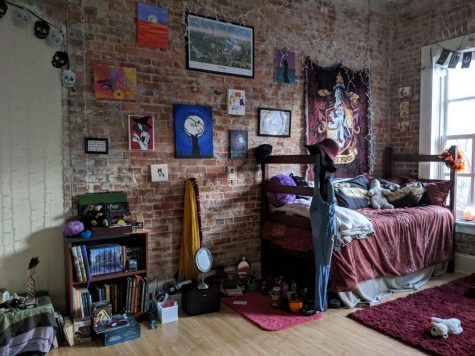 While Dom still had access to his bed, "everything from [his] dresser, bedside table, and desk were on the floor since the 5th," which made it difficult for finding his belongings, because he "had no other choice but to have a pile of random things in the floor."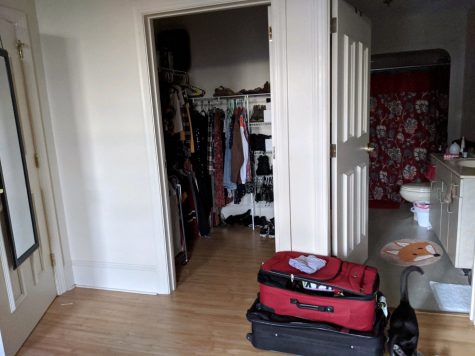 Dom concluded that the process was resolved for him on Dec. 18. 
   The Saber contacted Assistant Director of ResLife Scott Lundgren about students' concerns and the furniture replacement process, and received a response from John McElveen, associate vice president for student affairs and dean of students. 
    In his email response to The Saber, McElveen wrote that "no students have been displaced during the process…have continued access to their rooms and beds."
   He acknowledged the process' potential inconveniences, but remarked that ResLife had to remove over 500 pieces of old furniture, then replace them. McElveen stated that Lundgren and the installers were "working tirelessly to install the…furniture as quickly as possible since the arrival of the pieces" on Dec. 16. 
   Although the process was completed on Dec. 18 as expected by McElveen, students still expressed that their comfort and daily activities were interrupted by CSU ResLife not being more specific about how and when the furniture replacement process would occur.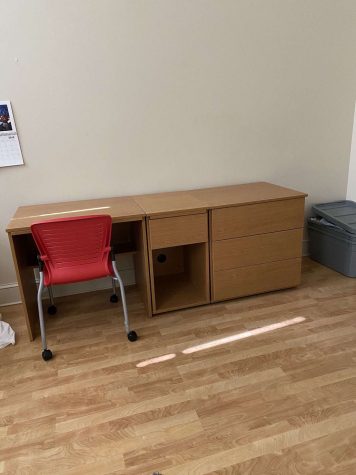 Leave a Comment
About the Contributor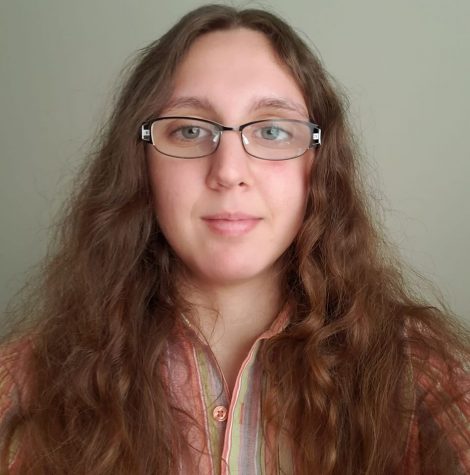 Jessica DeMarco-Jacobson, Senior Copy Editor
Jessica is an English Literature graduate who minored in History. Jessica started working as a reporter for The Saber/The Uproar during her first semester...