The Spirit of Pasaquan
One man's vision to change the world
Driving through rural southern Georgia, you wouldn't expect to see anything out of the ordinary, but that is exactly what's in store for you just outside the quaint town of Buena Vista. Located off of Eddie Martin Road, an outdoor art environment named Pasaquan is nestled just out of sight. Pasaquan is the brightly colored life-work of the road's namesake, Eddie Martin.
Martin was an eccentric Georgia native, born in 1908, who ran away to New York City as an adolescent to escape his abusive father. He was an artist, a fortune teller, a male prostitute, and a fashion designer amongst other things, but Martin's most profound work was Pasaquan. The process first began in the 1930s when Martin became very sick. During a fever, Martin claimed to have had visions about "a greater mission in life." A plaque in Pasaquan says "an inner voice spoke to him… naming him St. EOM, and anointing him a Pasaquoyan."
In his vision, Martin believed he had been visited by "a trio of extraordinary personages who grew their hair upward and were extremely tall." According to the informational plaques scattered around the site, the beings were from the futuristic tribe of Pasaquan, from a place where "the past, the present, the future, and everything else all come together." They had chosen Martin to be a disciple of sorts to "delineate an understanding of the peace and beauty that the future might hold for mankind." After this vision, Eddie Martin became St. EOM.
Working towards his mission for world peace in New York did not work well for St. EOM, but when his mother passed away in the 1950s, he moved back to his childhood home in Georgia and began to fully realize his vision of that "greater mission." St. EOM dedicated his life to creating and building the art compound of Pasaquan from 1957 until his death in 1986.
After St. EOM's death, Pasaquan began to deteriorate. For 30 years, the Pasaquan Preservation Society worked to keep the compound preserved, and in 2014 Columbus State University partnered with Kohler Foundation Inc. to fully restore Pasaquan to its former glory. Presently, it is inhabited by Charles Fowler, an employee of Columbus State University, who lives on site to provide upkeep and information for visitors.
Pasaquan is open Friday, Saturday, and Sunday from 10 a.m. to 5 p.m. For more information about tours and history, visit pasaquan.columbusstate.edu. Follow @friendsofpasaquan on Instagram to keep up with events and fun facts.
Pasafest, a music festival within the compound, will be held Nov. 10, 2018. Tickets are on sale at Eventbrite, listed as $20 for admission, $30 at the gate, and $15 for students who preorder tickets or buy them at the gate.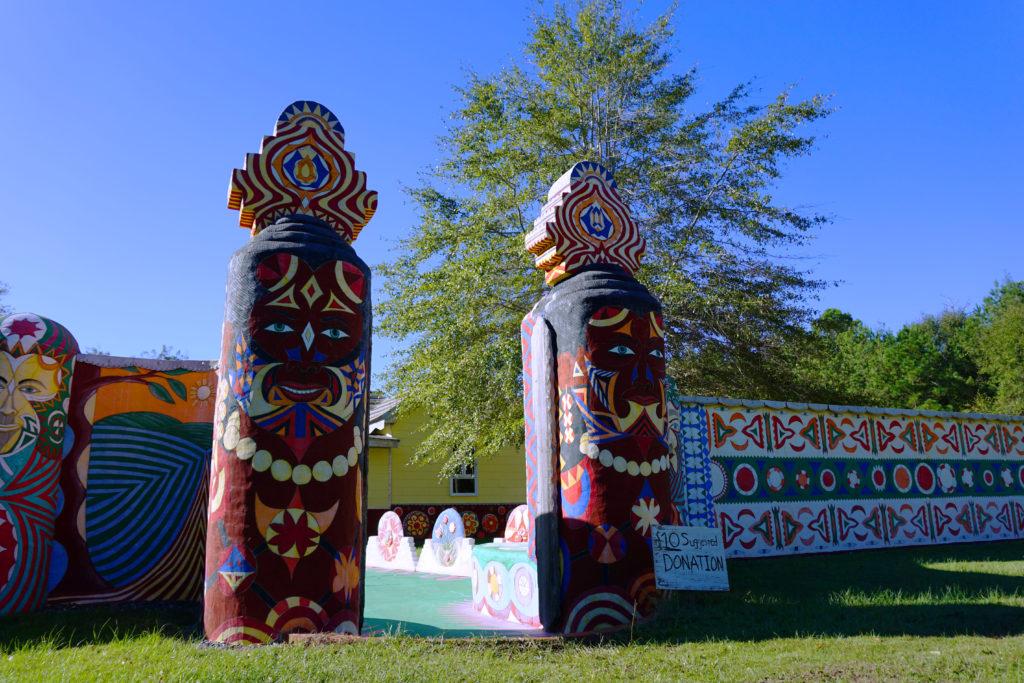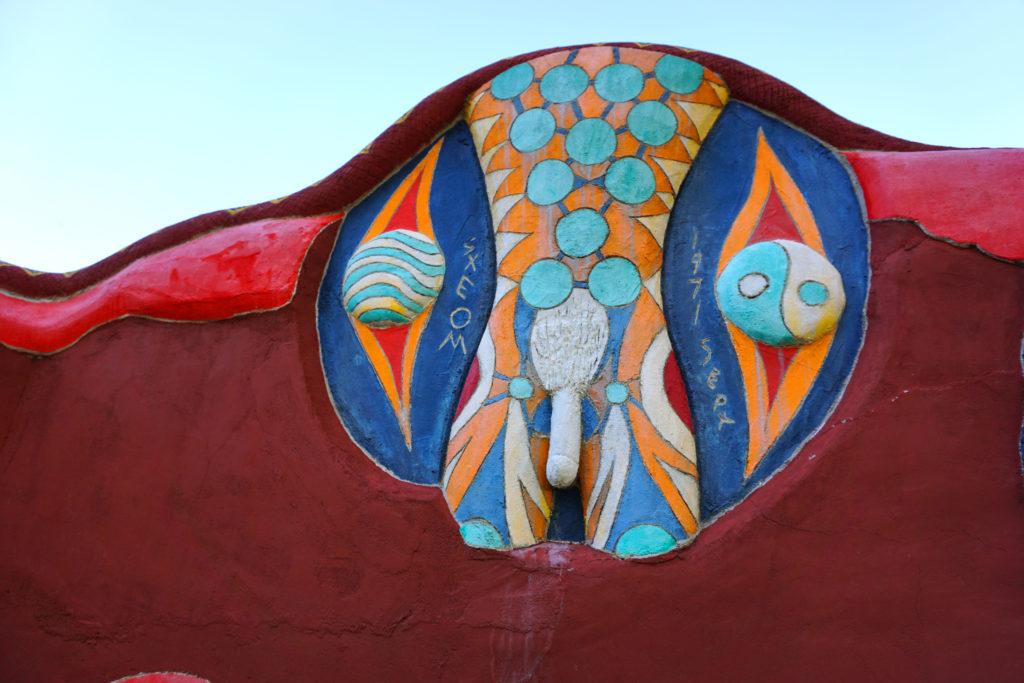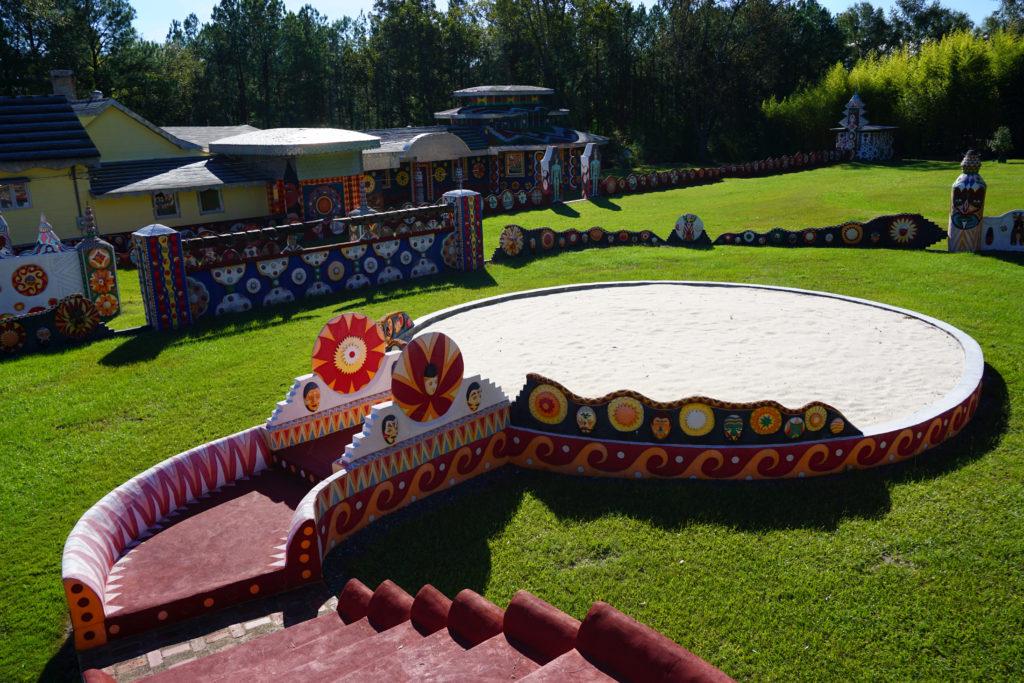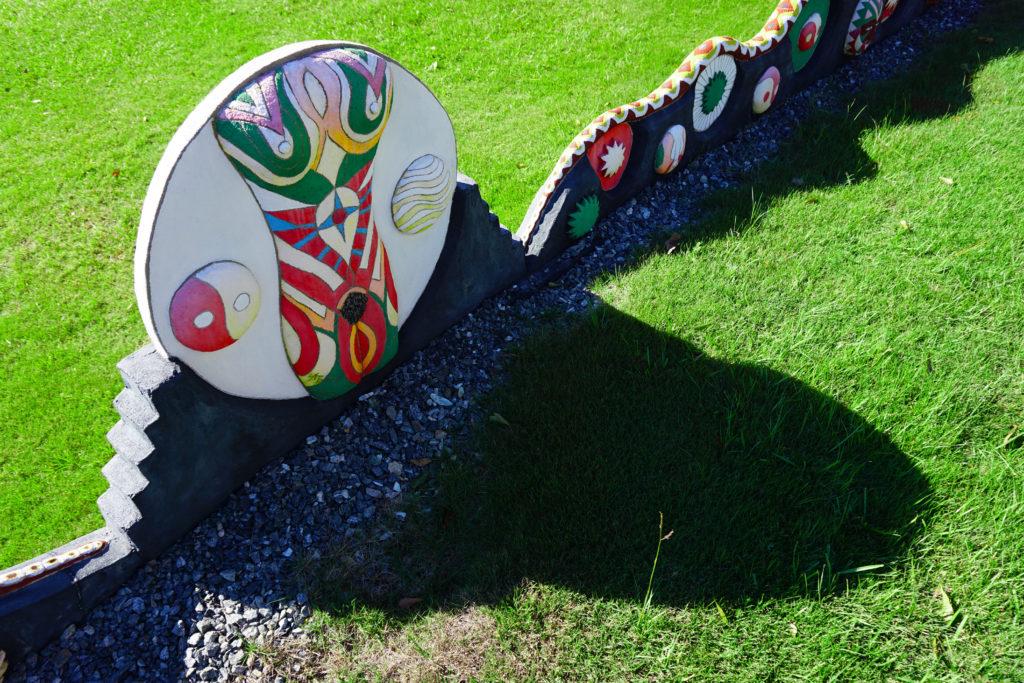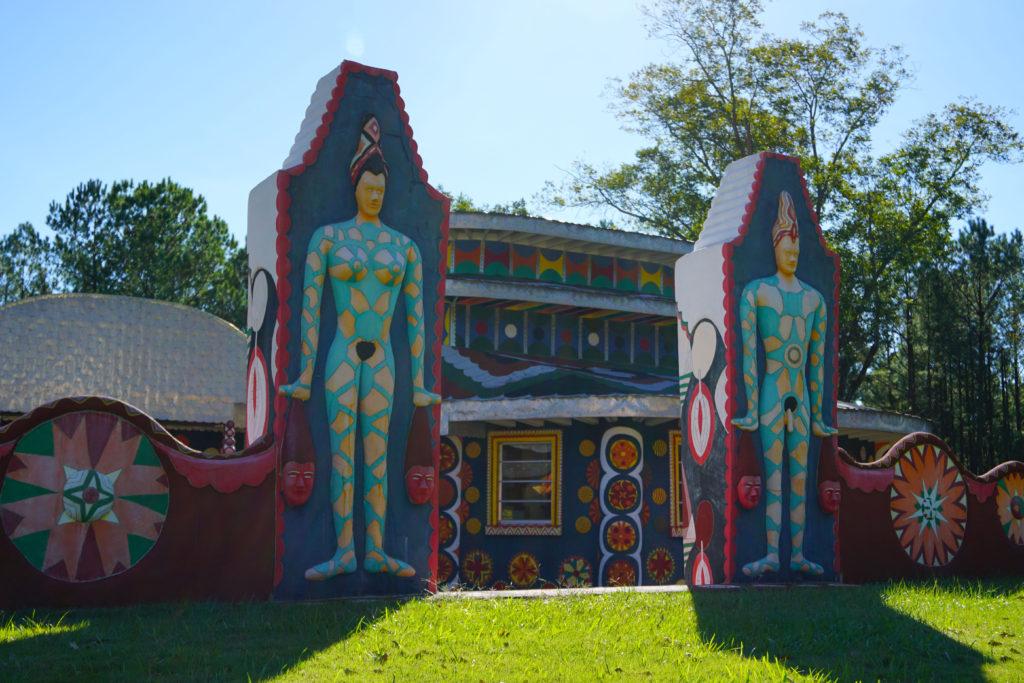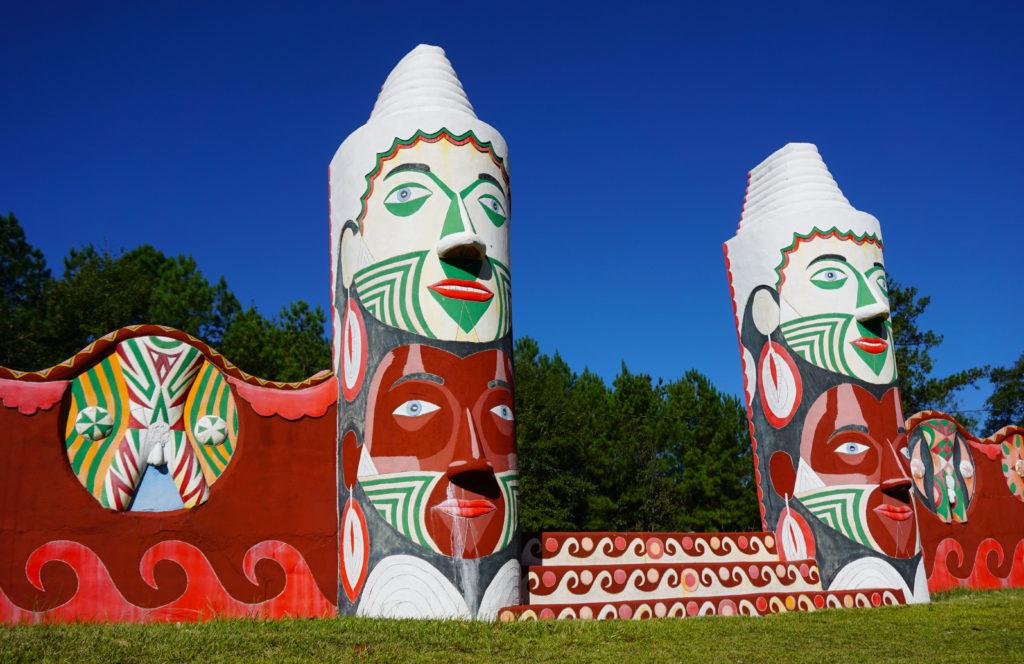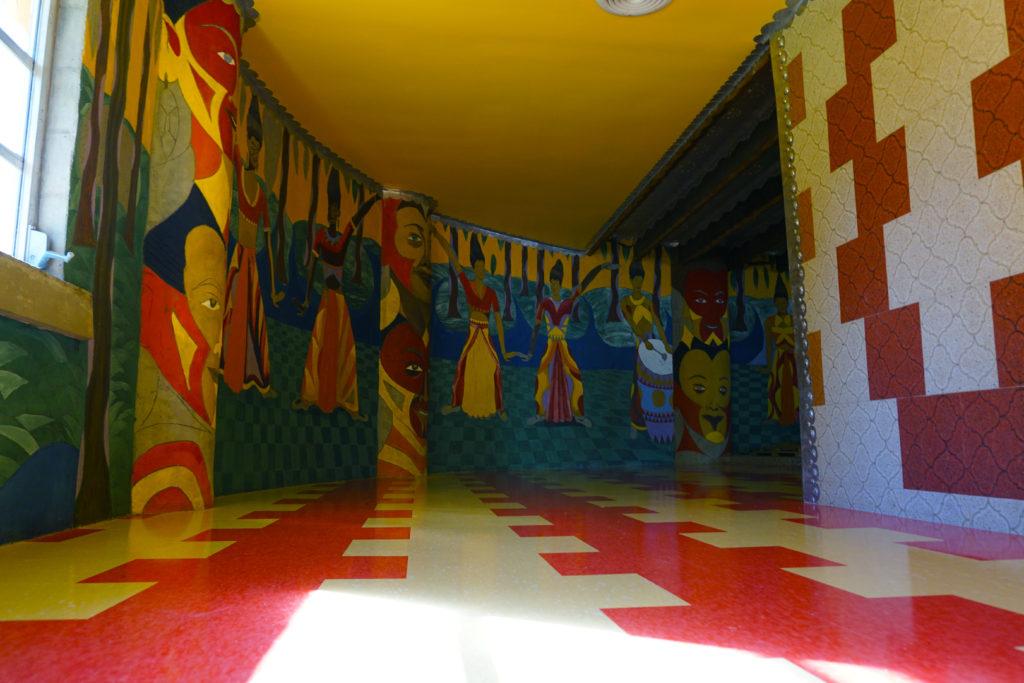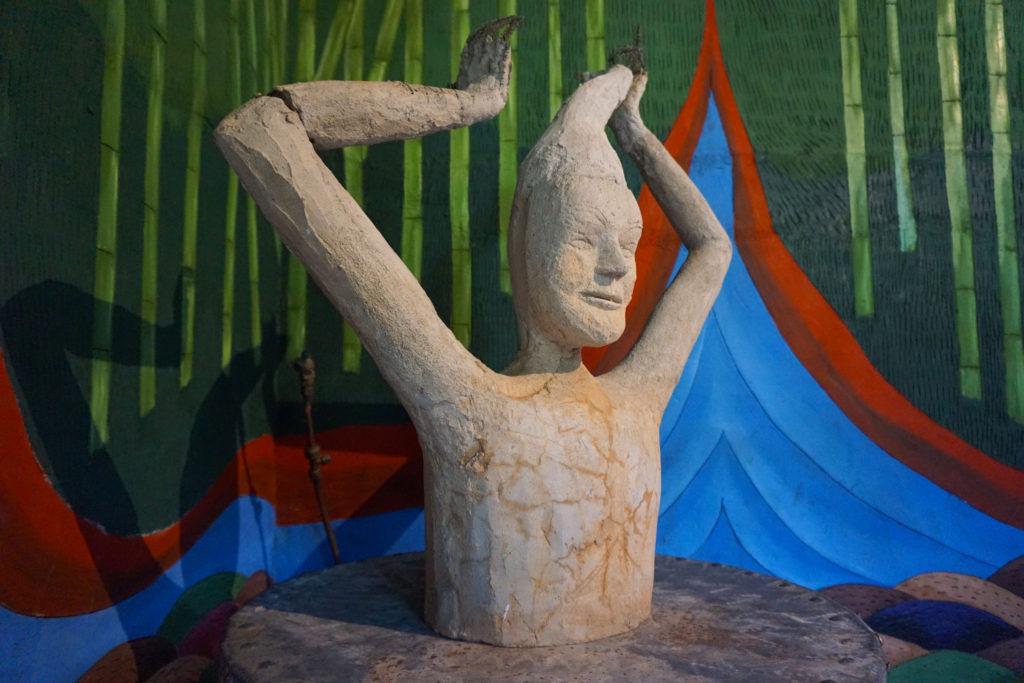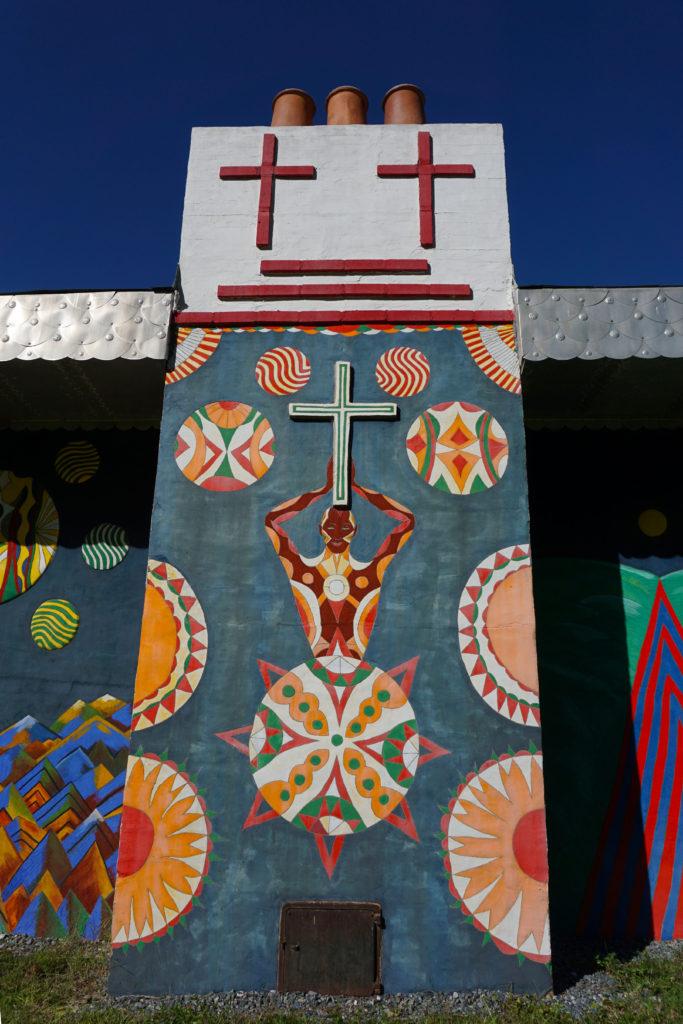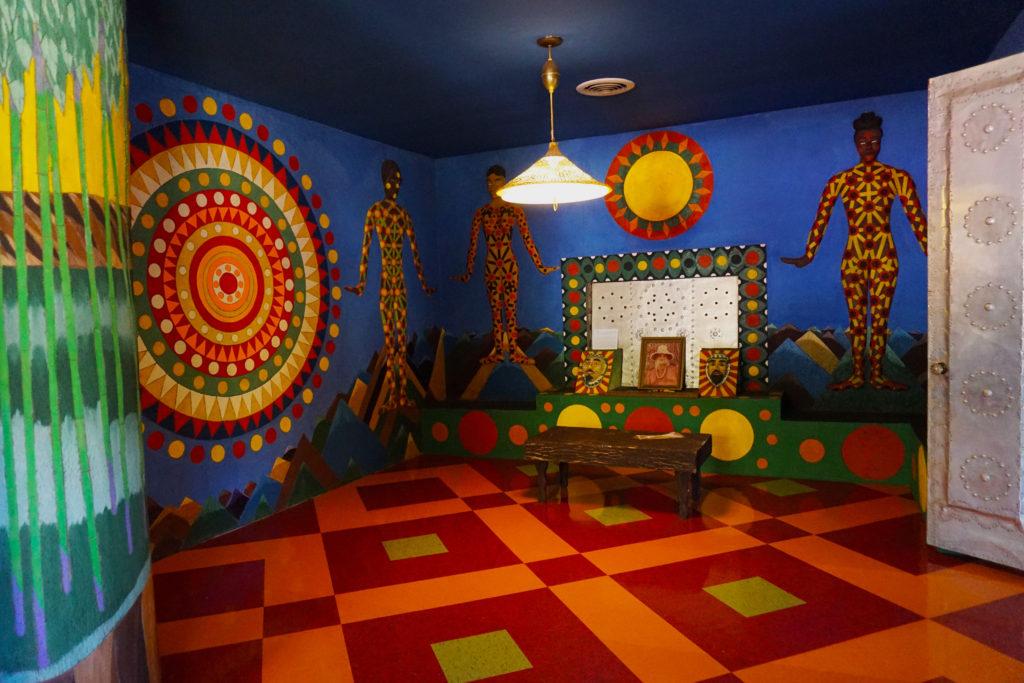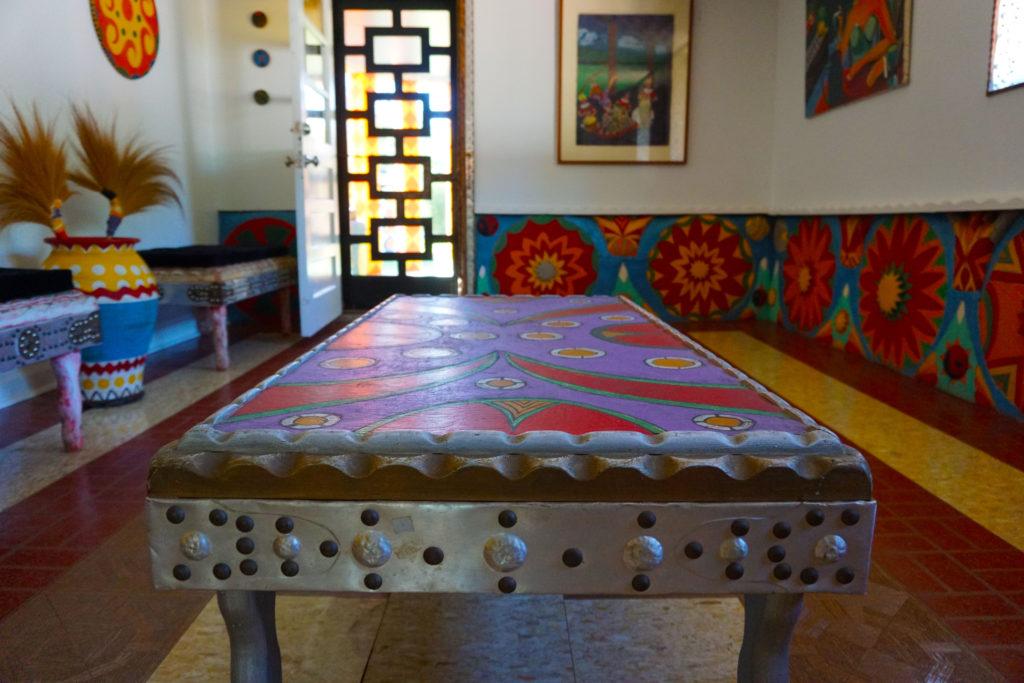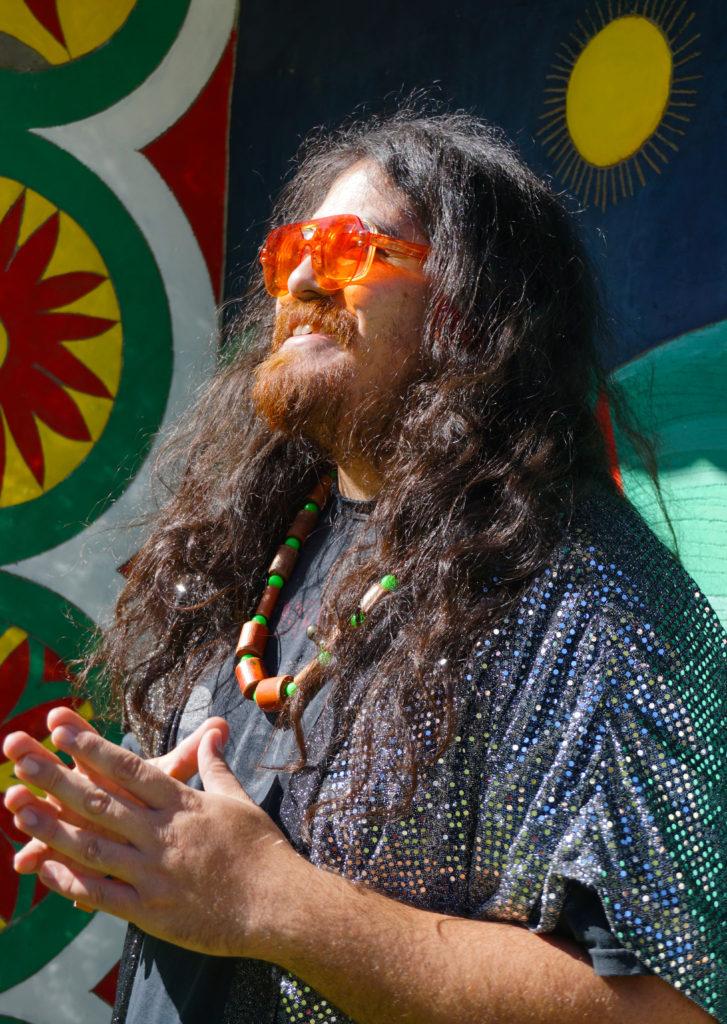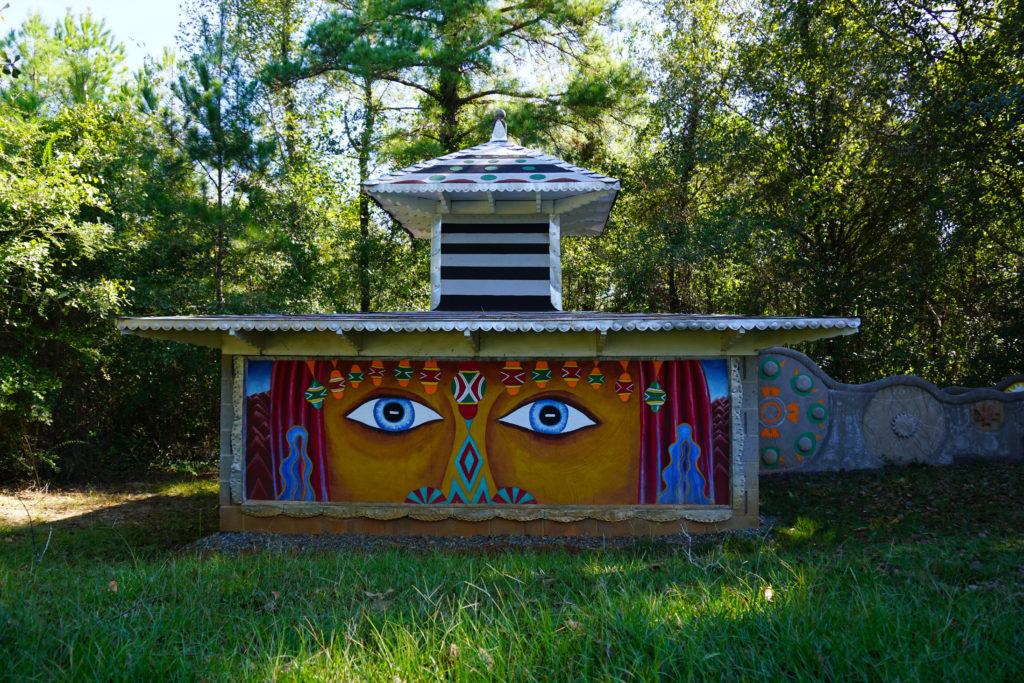 Leave a Comment