Charlotte's Web spells out a terrific evening for people of all ages
CSU's Theatre Department executed an impressive production of the E.B. White classic.
  On Sept. 5, 6, 7, and 8, students from the CSU Theatre Department performed Joseph Robinette's adaption of the E.B. White children's novel, "Charlotte's Web," which tells the story of how Wilbur the pig escapes becoming a plate of barbeque through the miraculous efforts of his best friend, Charlotte the spider.
     "My favorite thing [about being in the show] is being able to show the story to the kids. A lot of them come with their books, so this is their first time seeing it live," said Andrew Mozingo, BSEd Theatre Education major who played the Narrator and Gander, among other roles. As one of the bestselling books in America, Robinette created an adaption of "Charlotte's Web" that E.B. White would have smiled upon.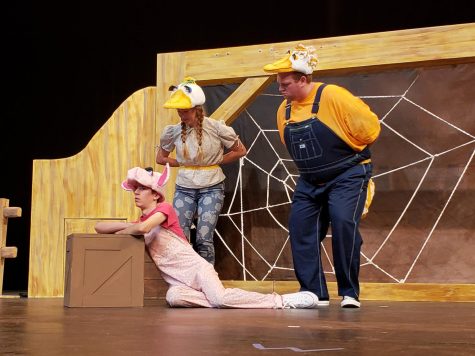 The plot takes place at the Zuckerman farm and a county fair. The CSU Theatre Department created an adaptable set comprised of a rustic stable where a giant spider web sat upstage. Three barn fences were placed downstage, occasionally moved around as the story progressed. The set's simplicity allowed for the actors to move freely about the stage.
   All of the cast wore overalls, and all barn animals wore masks. Each of the animals had character traits that made them memorable. For example, Templeton the rat would only perform favours if he received one in return. Each of their actors portrayed the animals' traits well. However, there were some difficulties to playing as the animals. Carson Skidmore, BFA Performance major who played Wilbur, said that the most difficult thing about playing his character was "maintaining the physicality [of a pig] the whole time." The actor added that since he was playing as a pig, he had to be "heavy, but joyful."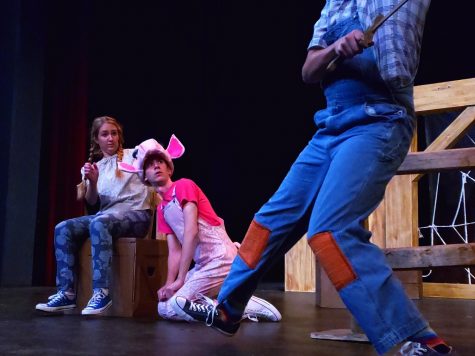 "Although the demographic is for children, a lot of things that the story tells transcend age.," said Katie King, who played Fern and Goose. "Charlotte's Web" explores mature themes—such as mortality, ephemerality, and the meaning of existence—and makes it accessible for young audiences. The play also pokes fun at farming and slaughterhouse practices, the rural lifestyle, and stereotypical human behaviour, such as attributing astounding events to a supernatural cause.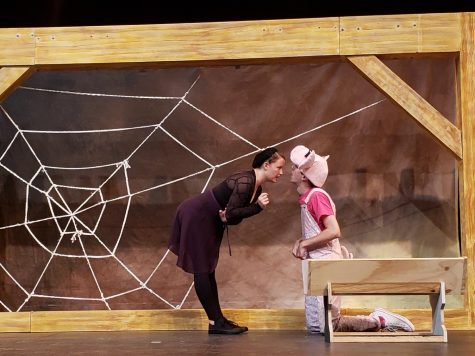 "Charlotte's Web" received loud applause from the audience when the cast returned to the stage for the curtain call. For those that missed the showing, E.B. White's book can be found at your local library, and the play is a widely-performed in children's theatres. This particular production is a touring show that will be traveling to elementary schools in the area to perform for students. 
Leave a Comment
About the Writer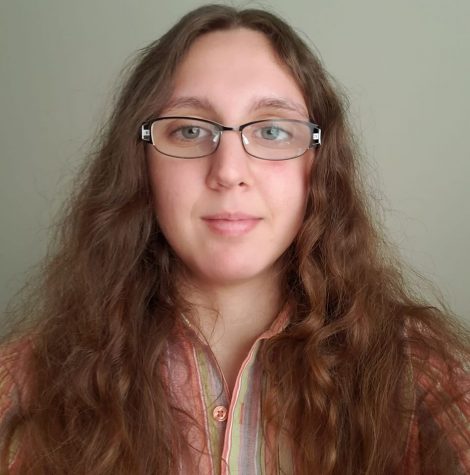 Jessica DeMarco-Jacobson, Senior Copy Editor
Jessica is an English Literature graduate who minored in History. Jessica started working as a reporter for The Saber/The Uproar during her first semester...