Mayor Skip Henderson reinstates city-wide mask ordinance
   Yesterday, Nov. 19, 2020, Mayor Skip Henderson announced that the city of Columbus, Georgia would be reinstating a previous ordinance that required the wearing of face coverings or masks in public, effective noon today.
   According to Henderson, the Muscogee county area has had 100 or more COVID cases per 100,000 people in the past 14 days. The Mayor states that this is why he decided to reinstate the mask requirement.
   The ordinance requires that masks be worn in public, and a $50 penalty for those who violate it. Private businesses that don't consent to enforcing this policy must put a sign outside their door saying as much. 
   The ordinance clarified that masks were not required in these circumstances. This list is not the finite version. 
In personal vehicles or on residential property

In enclosed spaces with other household members

Religious objections to wearing a mask

While eating or drinking

Due to genuine medical reasons

When complying with the directions of a police officer or in instances of verifying identity

Children under 10 years of age

At any polling place

When a person has difficulty wearing or removing a face mask without help

When outdoors and maintaining social distancing from anyone other than individuals they live with
   The ordinance was passed with nine affirmative votes from the members of the City Council. Councilor Charmaine Crabb voted negative.
   Yesterday, CSU sent an email to students informing them that there are 11 active positive, self-reported cases of students and employees, and that the university "has experienced a significant increase since last week regarding the number of active exposure cases." 
   The university strongly recommends that students follow health guidelines from the CDC and for them to monitor their own health during the pandemic. 
Leave a Comment
About the Writer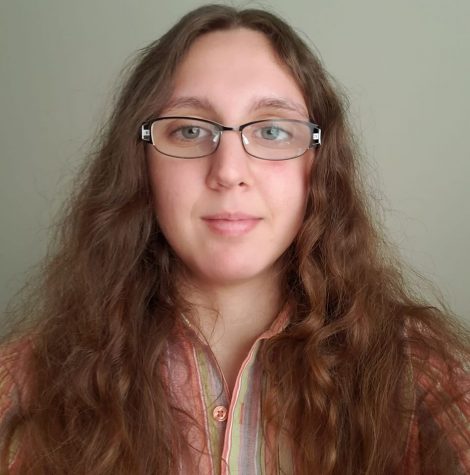 Jessica DeMarco-Jacobson, Senior Copy Editor
Jessica is an English Literature graduate who minored in History. Jessica started working as a reporter for The Saber/The Uproar during her first semester...