Reform synagogue Temple Israel receives antisemitic letter addressed to the congregation
   Earlier this week, Rabbi Shmuel Polin of Temple Israel received an antisemitic letter that was addressed to the Temple's congregation.
      According to Polin, the letter was poorly written and had many inconsistencies. Despite the letter's incoherence, Polin said it was still able to "espouse classical antisemitic tropes." The letter was menacing but did not contain any further information or specific threats towards the Temple or its congregation.
      The letter was received just days before Tisha B'av, a Jewish fast day which commemorates the destruction of First and Second Temples of Jerusalem. It also commemorates other major tragedies committed against Jews throughout history, such as the massacres during the Crusades, the expulsion of Jews from England and Spain, and the Holocaust.
      Tisha B'av began yesterday evening and ends this evening.
      Rabbi Polin contacted the local authorities and the Temple's representative from the Anti-Defamation League, which is an international Jewish organization that seeks to confront antisemitism and domestic extremism.
      After consulting with the representative, the Temple will introduce educational seminars about antisemitism and how to prevent it. These seminars will be available to all who are interested sometime next month.
      Along with the new educational programs, Temple Israel will continue to have security at all services. The Columbus Police Department will conduct a thorough investigation into the individual who sent the letter to the Temple.
      "Antisemitism is unacceptable," said Rabbi Polin. "It exists, and when we see it, we should always speak out against it."
Leave a Comment
About the Contributor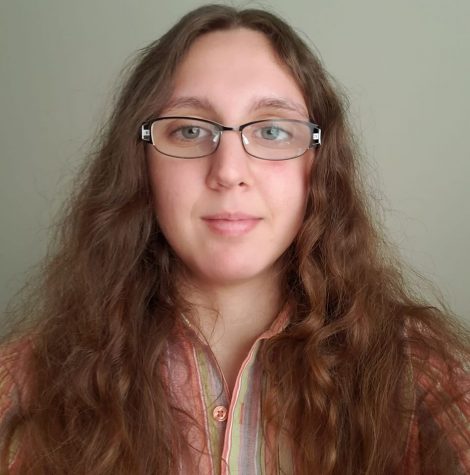 Jessica DeMarco-Jacobson, Senior Copy Editor
Jessica is an English Literature graduate who minored in History. Jessica started working as a reporter for The Saber/The Uproar during her first semester...