October 2021 Letter from the Editor
Hello students,
  It's Spooky Season! I hope you enjoy the 2021 October issue. We at The Uproar had a lot of fun creating this issue, and we hope it brings a bit of entertainment as students are finishing up midterms. 
   Keeping with the tradition of recent years, our staff has fully embraced the Halloween season, offering spine-chilling content about Halloween movies, spooky CSU events, and 2021 Homecoming. Our staff also talked to students this month about their favorite Halloween activities, whether that be dressing up as their favorite character, going to haunted houses, or just watching scary movies with their roommates. 
   I am especially excited about the flash stories submitted by CSU students. We received many creative and entertaining short stories, including a variety of topics involving ghosts, zombies, and mysterious creatures, so I hope our readers enjoyed them as much as I did. 
  As we all prepare or recover from the often hectic time that is midterms, I would like to remind everyone to take a moment to have fun this month. I know that focusing on classwork can get a bit overwhelming, so take advantage of the holiday season to take the time to relax and enjoy the moment. 
 As always, The Uproar will continue to report on stories that affect the student body and CSU. We are always open for suggestions and looking for topics to cover, so if you know of any event in Columbus or on campus, feel free to contact us.
Have a haunting read!
Leave a Comment
About the Contributors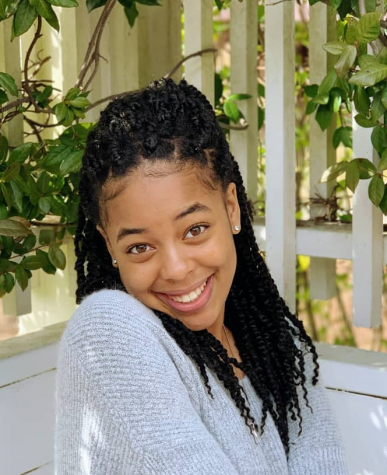 Destinee Williams, Editor-in-Chief
Destinee is a senior English major with a concentration in Professional Writing. She has a passion for writing about social issues that are going on in...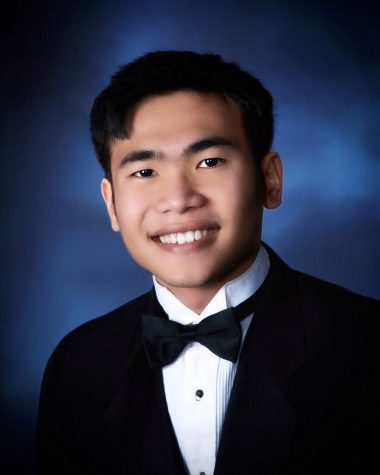 Vinh Huynh, Photographer



Vinh is a junior Art major. He became the photographer of The Uproar in his first semester at CSU. He enjoys photography and painting. His goal is...