The Possible Perils of Uptown Columbus' Pipeline Work
With ThesCon just passed and two major conventions coming up, which are bringing newcomers to Columbus, what challenges does the city face regarding Uptown's utility repairs?
Updated 23 Aug. 2019
   A few RiverPark students have since reported to The Saber that they've experienced discolored water—usually a yellow or whitish color—from their bathtubs or sinks. The students were confused as to whether or not the discolored water was safe to use, wondering what caused its discoloration.  
   RiverPark students received an email from Rodger Page, Residence Life Coordinator at the RiverPark Campus, concerning the water service maintenance being conducted on Broadway. The email stated that "For the remainder of February, there may be intermittent interruptions in water service due to the City of Columbus working on the water system," the email failing to provide an end date. "These interruptions in water service may be during the hours of 8 AM and 5 PM and should not last for more than an hour at a time." 
   But Vic Burchfield, Vice President of Columbus Water Works said in an interview that "it's going to be going through July of this year," but "it's possible that that section will be finished earlier because that's for the whole project."
   Burchfield stated that the discoloration would be temporary, and that it's caused by "the rust that's inside the pipe, or corrosion [that] can break loose." Citizens can address the discoloration by flushing their water for five to 10 minutes, in order to flush it out. 

  White water is caused by air in the main pipelines. "When you're stopping and turning off, turning off water, air gets entrapped," said Burchfield. The Vice President suggested to set a glass of the white on a table, and wait for the bubbles to disappear.


  Paul Kerr III, a water research analyst from the Water Quality Assurance lab in Columbus, OH, stated that "there are some people that have rare kidney conditions where the iron can be a problem to them," and that he cautioned those affected by the yellow water to "try not to do any laundry until that yellow coloration passes just because it can stain some of your lighter colored clothes."
   Burchfield described the pipeline system as "an artery system of the human body that carries your blood throughout all your body," a vital part of the city. The drinking water comes from Lake Oliver, and goes through a treatment plant on River Road. "We just like to remind the public that this is a reinvestment of back into our infrastructure," commented Burchfield.
   The Cleaning and Lining Project hires contractors to "scrape out all the rust and corrosion that has built up over the years," according to Burchfield. The cleaned pipe is then sprayed with a thin layer of cement, which prevents future rust from building up.
   "It's a necessary infrastructure improvement, and you don't want to cause disruptions like that, but they have to be done to improve things," expressed the Vice President.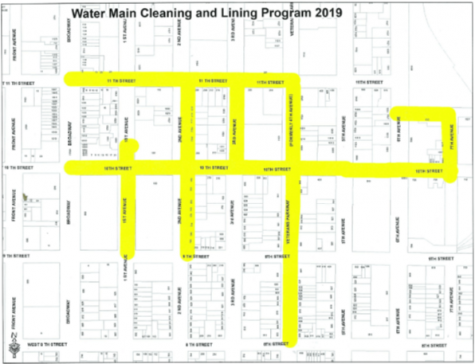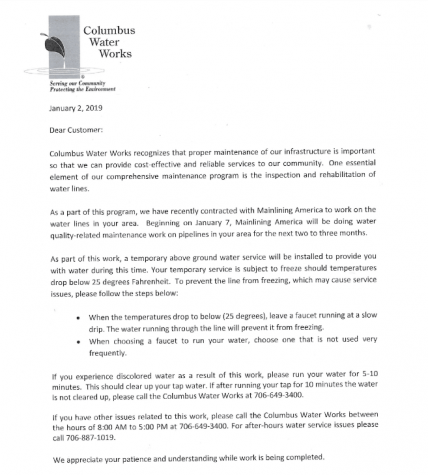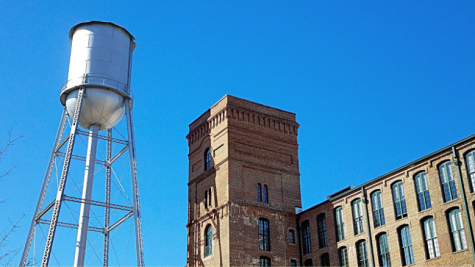 View Comments(1)
About the Contributor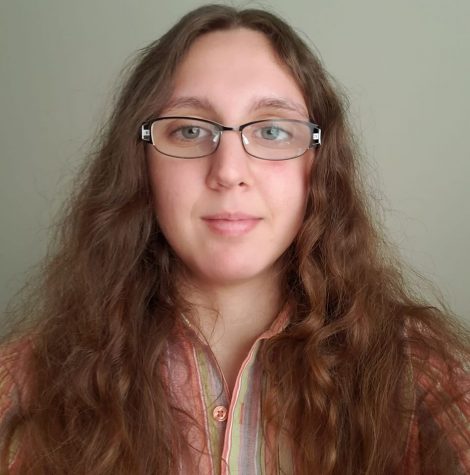 Jessica DeMarco-Jacobson, Senior Copy Editor
Jessica is an English Literature graduate who minored in History. Jessica started working as a reporter for The Saber/The Uproar during her first semester...