Faculty members face uncertainty as CSU gears up for face-to-face instruction
CSU faculty members express concern for the safety of their students and colleagues, specifically for those over the age of 65. Those that are 65 or older are unlikely to receive accommodations on the basis of age alone, despite being a high-risk population.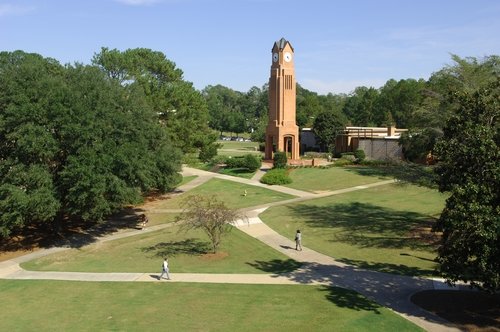 Concerns among CSU faculty about returning to in-person instruction culminated this morning in a virtual meeting attended by over 100 faculty members, along with the president, provost, and head of HR. The faculty aired their concerns about social distancing in the classroom, accommodations for at-risk faculty members, and student safety and opinion. A significant amount of discussion was dedicated to the risk of faculty members over age 65.
"The challenge is to still have a way to enroll the same number of students but now with the restriction that only so many can be in a particular place at a particular time," President Markwood expressed in the meeting. He went on to emphasize the importance of creativity and flexibility during this transition.
However, the amount of variables surrounding the situation prompted questions from faculty, many of which were centered around faculty members' ability to request accommodation due to the current pandemic.
Director of Human Resources Carole Clerie said that faculty could fill out the USG Accommodations Request form if they felt they had reason to continue remote work or needed to implement a hybrid course. The decisions on accommodations would be made on a case-by-case basis
However, Clerie specified that faculty members over 65 would not be eligible for accommodation on the basis of age alone due to Gov. Kemp lifting the stay at home order for this age range. The CDC refers to those over 65 as being in a high risk population. Every eight out of 10 people that die from COVID-19 are within this age range. Many faculty members continued to press this issue and expressed concern over the safety of their colleagues.
"A person who is 65 or older falls into the high-risk category, regardless of [an] underlying condition," said Dr. Kathleen Hughes, Program Director of the CSU Competitive Premedical Studies Program. "How can we advocate for our colleagues who fall into this category so that they have the option to telework?"
Dr. Brian Schwartz, Assistant Chair of the Department of Biology, pointed out the difference between a lifted stay at home order and the CDC's specifications about high-risk groups. "The status of those people being high risk hasn't changed," Shwartz said, to which Clerie replied, "That is correct."
Clerie explained that these recommendations came from USG. After further questioning from faculty members, Clerie said that she would pass on these concerns to the appropriate authorities within USG.
Some seemed concerned that this was a move to push older faculty members into early retirement.
The administration said that those faculty members with high-risk family members would not be likely to be given accommodation either, which was also met with concern.
Many attendees also expressed a desire to know how students felt about returning to campus. Associate Vice President for Student Affairs Dr. Chip Reese said that the administration had not made an effort to survey students specifically about the return to campus. Faculty members in the meeting said that they would appreciate hearing student perspectives on this matter.
Dr. Deborah Bordelon, Provost and Executive Vice President, told the faculty that this would not be the last meeting of its kind, and that they should continue sending in their questions and concerns.
Leave a Comment
About the Writer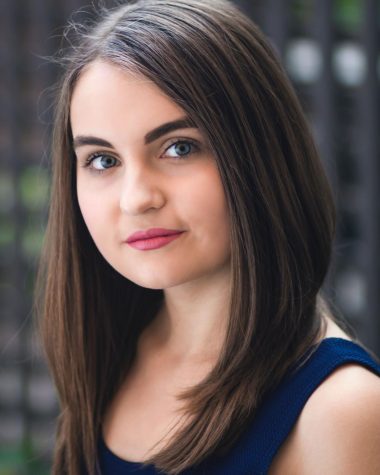 Ashley Peterson, Social Media Editor
(She/her) Ashley is a theatre major who loves to focus on issues that concern the community of Columbus. She graduated from CSU in Spring 2021,