VP for Student Affairs Addresses Possibility of Online Learning
 On March 11 at 7:21 p.m., Vice President for Student Affairs Gina Sheeks released a statement through CSU's email announcement portal on the mounting concerns around COVID-19. 
   The statement emphasized that no cases of coronavirus have been confirmed at CSU. However, the administration has urged faculty to prepare online and remote classes. In the event that classes were to take place entirely online, CougarView would be the main platform for all coursework to take place. For those that have no experience using Cougarview, "we will provide the assistance you would need. In some courses," as per the statement. 
   Students in lab or studio classes have expressed a concern over being able to complete their coursework remotely, and CSU is considering alternative plans for these requirements. 
   All study abroad programs have, at the present, been suspended. The Oxford half-semester study abroad program has just come to a close, with some students still in Europe at the time of this article. On the night of 11 March, President Donald Trump announced a suspension of travel to the US from Europe, with the exception of the United Kingdom for the next 30 days. Currently, it is unknown how CSU will address this, considering there are current study abroad students in Europe.
   Students are warned against travelling domestically or abroad, as those who do "may face unpredictable circumstances, travel restrictions, and other challenges when returning home or accessing health care while abroad." The statement also urged students to seek travel guidance from the CDC. 
   Additionally, CSU has requested that those who plan to travel either out of state or internationally to register in the new Travel Registry, located here. The statement emphasizes that this is voluntary and not mandatory. 
   Georgia has had 6 confirmed cases of coronavirus at present, none of which have been in Muscogee County.
   Updates on the situation will be available at this link. Students are asked to direct coronavirus questions to Dr. Aaron Reese at reese_aaron@columbusstate.edu. 
Leave a Comment
About the Contributor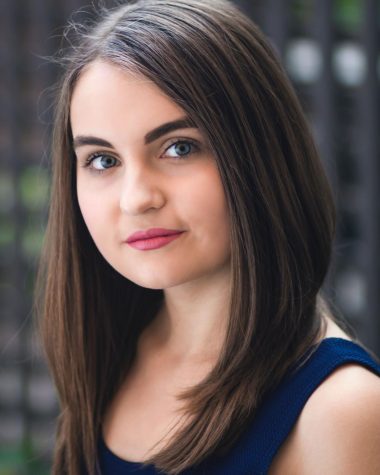 Ashley Peterson, Social Media Editor
(She/her) Ashley is a theatre major who loves to focus on issues that concern the community of Columbus. She graduated from CSU in Spring 2021,