Black CSU Theatre Alumni issue public statement calling for action against systemic racism within department
Updated on July 3, 2020.
   Three weeks after The Saber reported on student allegations of racial discrimination within the CSU Theatre Department, CSU Theatre alumnus and professional Broadway stage actor Michael Stiggers led his fellow black CSU theatre alumni to issue a public statement about experiences of systemic racism at CSU Theatre and a call for action.
   "We the collective voices of Black, Indigenous, People of Color theatre alumni and current students, accompanied and supported by the voices of our White theatre alumni allies, come to say that the recent allegations of racial discrimination within CSU Theatre are extremely disappointing but unfortunately not surprising," the statement opens. "The experiences of Alexia Shepherd, Sulaiman As-Salaam, and Mielan Barnes being bravely shared with the world have now reopened old wounds for generations of Black and Brown students and alumni that once walked those same hallways. Their narrative exposes the trauma that still haunts many of us years later."
   The statement includes nine testimonies from black CSU students, just a few of many that were submitted to Stiggers' group.
    "I felt like a token," said one. "I performed in shows where sometimes there was not one person in the cast that looked like me."
   "We were treated unfairly," said another. "We didn't have the same privileges as our white
peers. We had to work harder to be considered. We had to prove something."
   The alumni demanded eight major changes from the CSU Theatre Department, among them inclusive curriculum, hiring full-time black or POC faculty members, eliminating stereotype casting, and the appointment of a diverse group of students to the Student Advisory Board. Over 120 people signed in agreement to the statement, including Stiggers. 
   When The Saber reached out for comment, Theatre Department Chair Dr. Larry Dooley stated that "the [theatre] faculty have been asked to sit tight while the process is underway" but looked forward to reengage with students and alumni in the near future.
View Comments(1)
About the Contributor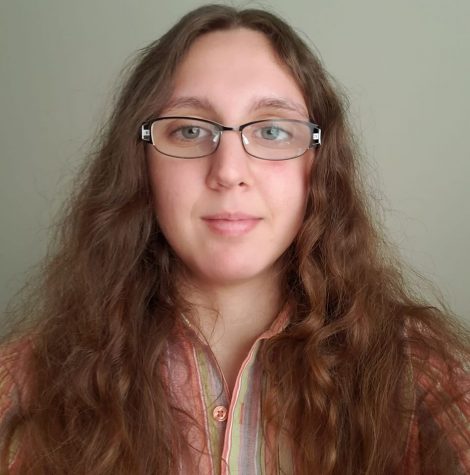 Jessica DeMarco-Jacobson, Senior Copy Editor
Jessica is an English Literature graduate who minored in History. Jessica started working as a reporter for The Saber/The Uproar during her first semester...