Classes at CSU suspended effective 16 March due to coronavirus fears
Under the University System of Georgia's direction, CSU has decided to temporarily suspend all instruction beginning 16 March.
  At 5:19 p.m on 12 March, CSU Announcements sent an email to all CSU students and faculty stating that CSU will temporarily suspend instruction for two weeks, beginning on 16 March. This will allow time for the University System of Georgia to make plans for the uncertain future of the coronavirus.
On March 11, the Vice President for Student Affairs Gina Sheeks stating that CSU administration urged faculty to for the possibility of online and/or remote classes, but according to the most recent statement from CSU, all classes are temporarily suspended effective 16 March until 29 March.
"I really didn't think CSU would actually suspend classes, since there haven't been any confirmed cases in Columbus as of yet," said Katherine Lovern, a junior year English major. "But I was prepared for it, due to all of my professors addressing the possibility."
   The email encouraged students not to return back to campus if they were currently on spring break. CSU asked students currently on campus to leave by 13 March and not return until the end of the temporary suspension, 29 March. 
   Students who live in CSU dorms are not required to move out for the semester, and CSU plans to develop accomodations for those who do live on campus. The email also ensured students of regular updates concerning the situation. Students can visit this website for the latest information on how CSU will prepare for the possibility of coronavirus.
"Now, it feels like I'm witnessing history," added Lovern. "I'm a bit shocked this is actually happening."
   This story will be updated as more information is provided by CSU and local news sources.
Leave a Comment
About the Contributor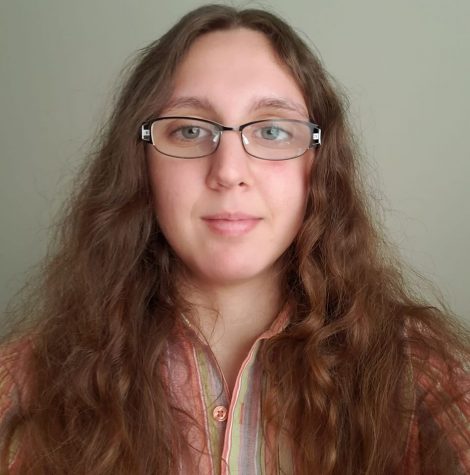 Jessica DeMarco-Jacobson, Senior Copy Editor
Jessica is an English Literature graduate who minored in History. Jessica started working as a reporter for The Saber/The Uproar during her first semester...