CSU continues to require face masks on campus as city of Columbus lifts mask mandates
 On Thursday, Oct. 22, 2020, Columbus Mayor Skip Henderson announced that the City of Columbus will suspend enforcement of its face mask mandate that was first issued on Aug. 21. Henderson came to this decision because the number of COVID-19 infections is currently below the state's case threshold. 
   "We are not backing off of our encouragement for people to wear masks," Mayor Henderson told the Ledger-Enquirer. "I think if you look at how successful we've been over the last several weeks, despite school being back in, in holding our numbers down — that's not by accident. It's because people have been very careful about social distancing and because they've been wearing masks."
   On the same day, CSU sent an email to all students stating that the university will still be requiring face coverings on campus and in any university-affiliated facilities. 
   The email stated that CSU credited face coverings, social distancing, and hand-washing guidance as the reason behind their low infection rates. As of Monday, Oct. 19, CSU has six active, self-reported cases on campus. 
   The email also revealed that the CSU COVID-19 Response Team is working towards Stage 4 of the return-to-campus plans, which will incorporate on-campus, in-person staffing. 
   "Until then, thank you for what you are doing, and have done, to keep yourself and each other safe and healthy," concluded Dr. Chip Reese, Chair of the COVID-19 Response Team and Associate Vice President of Student Affairs.
Leave a Comment
About the Contributor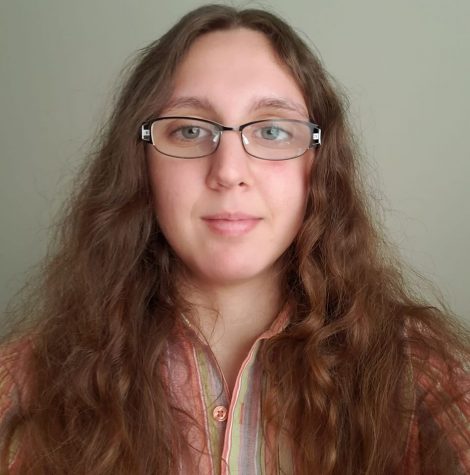 Jessica DeMarco-Jacobson, Senior Copy Editor
Jessica is an English Literature graduate who minored in History. Jessica started working as a reporter for The Saber/The Uproar during her first semester...