CSU professors and students protest for a more COVID-safe campus
   Tomorrow, Friday, Sept. 3, CSU professors and students will have a peaceful demonstration to advocate for unsafe working and learning conditions due to the ongoing COVID-19 pandemic. The demonstration will take place outside the Schwob main campus library from noon to 1 p.m, and it is sponsored by CSU's American Association of University Professors chapter.
CSU faculty planned the demonstration approximately a month after petitioned the University System of Georgia for better COVID-19 guidelines in early August. 173 CSU faculty and staff members signed that petition, which requested that USG issue a mask mandate, reinstate social distancing in classrooms, and allow faculty to decide how and where to instruct students.
   According to a press release sent from CSU's AAUP chapter, the participants of the demonstration will also call on USG and CSU to require COVID-19 vaccines for all faculty, staff, and students on campus. They are also requesting weekly testing for those who cannot take the vaccine due to health or religious reasons.
   Additionally, the protesters are asking for more rigorous testing and transparent reporting about COVID-19 cases on campus.
   "The failure and unwillingness to enact basic, common-sense COVID-19 safety protocols on campus and in classrooms endangers the health and wellbeing of all CSU students, faculty, and staff," said Brian Schwartz, in the press release, president of the CSU AAUP chapter.
   "Teachers who have been exposed to COVID-19 are being forced to either teach in person in the classroom or to stream their lectures from home into a classroom," continued Schwartz. "Students are required to attend and watch, though [they] can't even ask the teacher a question, because our classroom technology won't allow for the kind of interaction that online teaching does."
Leave a Comment
About the Contributor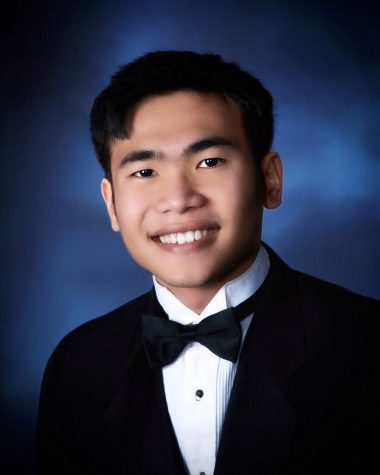 Vinh Huynh, Photographer



Vinh is a junior Art major. He became the photographer of The Uproar in his first semester at CSU. He enjoys photography and painting. His goal is...