March 2021 Letter from the Editor
   Dear Readers,
About a year ago, we were sent home from school to complete the semester online due to the rise of the COVID-19 pandemic. Many of us lost jobs, had to apply for unemployment, then made the sad realization that we got more from being unemployed than we did while we were working (or at least that was my experience).
   Since then, some of us have returned to campus, donning a mask—or even two, as the CDC now recommends—while the rest of us join class online. Our lives off-campus have also changed dramatically. I would be remiss not to say that I think it has been an incredibly difficult year for everyone.
   I am reminded of the ending to one of my favourite books of all time, The Count of Monte Cristo. The main character Edmond Dantès, after spending many years seeking revenge because he was wrongfully accused of a crime, decides to take an extended journey with his new wife. He tells those he leaves behind to remember this advice, that "all human wisdom is contained in these words: Wait and hope!" We have all been waiting and hoping for a year now, and it often feels like things will never get better. None of us know how much longer this pandemic will last, but I strongly encourage all of you to be kind and understanding to everyone you have the chance to speak to.
   I remember the last few days before spring break of 2020: we recorded an episode of the Saber Spot, now called Uproar Radio, about the release of Animal Crossing: New Horizons. Ashley Peterson and our former layout editor, Jade Thornton, excitedly talked about the new Animal Crossing title and how people were looking forward to playing it over spring break. 
   Shortly after they recorded the episode, we got the news that spring break would be extended, then we got the news that we would not be returning to campus until further notice. We worked on the paper remotely, publishing online issues instead of distributing printed issues across campus. I missed the joy of reading our physical copies, but we knew it was best to temporarily cease printing them. 
   To fit the theme of this week's staycation and to ensure the health and well-being of our staff members, we have decided to present the March issue through a different format. We will be releasing one article of the issue each day of the week on our website, uproarcsu.com. 
   Thank you for reading—stay safe and healthy!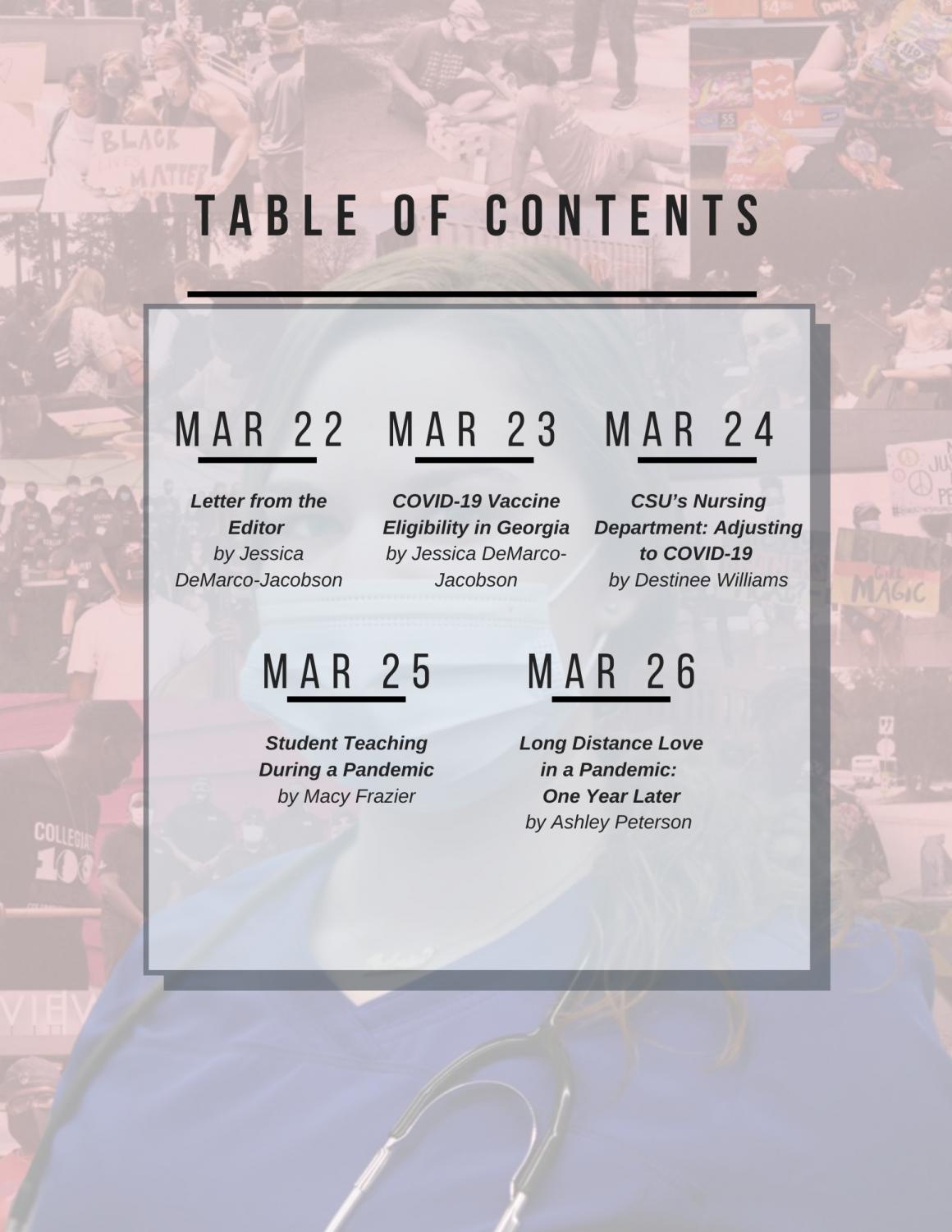 Leave a Comment
About the Contributors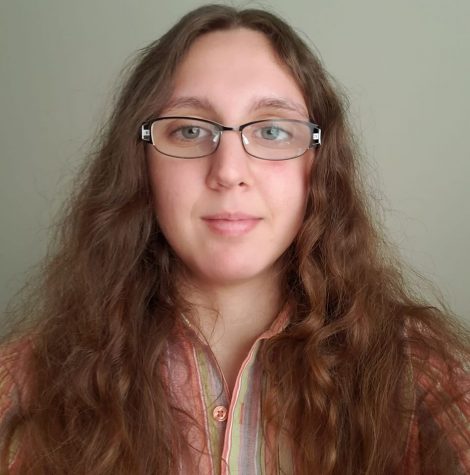 Jessica DeMarco-Jacobson, Senior Copy Editor
Jessica is an English Literature graduate who minored in History. Jessica started working as a reporter for The Saber/The Uproar during her first semester...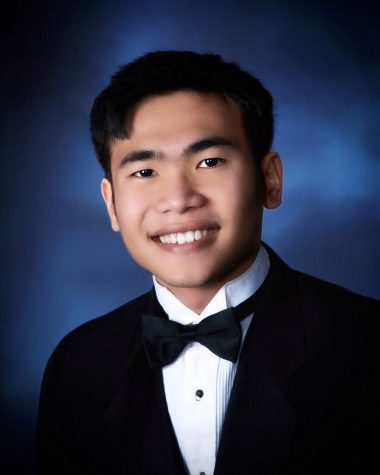 Vinh Huynh, Photographer



Vinh is a junior Art major. He became the photographer of The Uproar in his first semester at CSU. He enjoys photography and painting. His goal is...