March 2023 Leditor
Dear readers, 
    Spring is often a time for renewal and growth. It is a time to pause and take a break from the bustling nature of life and smell the roses. Our March 2023 issue is springing to life with content that uplifts the beauty and creativity within the community while also shining a light on important issues in our country. 
    Our March issue features the art exhibition "A Ribbon Runs Through It." The Columbus Museum, which is currently undergoing renovations, has begun showcasing temporary exhibitions in gallery spaces throughout the city, including CSU's very own Illges Gallery. The first of these exhibitions was a textile collection entitled "A Ribbon Runs Through It," which ran from January 17th through March 4th. In celebration of women's history month, we also look at one of Columbus' most well-known authors, Carson McCullers. McCullers, born in Columbus in 1917, is best known for her 1940 debut novel, "The Heart is a Lonely Hunter," as well as her status as a female writer during a time when literature written from the male perspective was dominant. 
     We also sought to outlift CSU students, faculty, and staff for their creativity and inclusivity. English Professor Jim Owen sat with The Uproar to discuss his life as a young student, musician, reader, literature professor, and friend. We also covered a CSU Res Life event that fostered a learning environment that emphasized community, diversity, and creativity. 
    Finally, we talked about important social and political issues that will have a large impact on our country. We first covered the SB1029 bill, introduced by the Texas Senate, which aims to prevent state-funded health insurance from covering gender-affirming care. This bill is harmful to both the Transgender and cisgender communities and will limit people's ability to make decisions for their bodies. Lastly, we covered the Ohio Train derailment that occurred on February 3rd, 2023. 
    Through this issue, we hope to showcase both important issues that are happening within our country to not only keep our readers informed but also to encourage them to go out and learn new things about their communities, peers, and social environment. College is not only a time to have fun and grow, but it is also a time to discover more about our morals and values. 
    As we near the end of the semester, I hope to continue to provide our readers with content that is both educational and entertaining. So, enjoy our issue and the blooming spring weather!
Thank you,
Destinee Williams
Leave a Comment
About the Contributors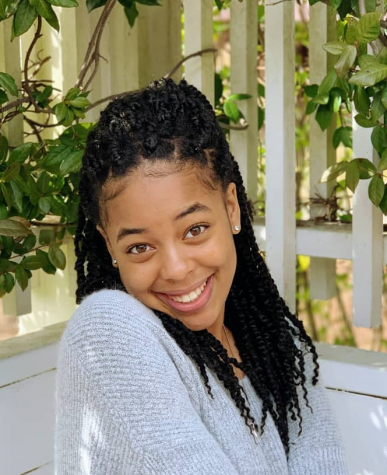 Destinee Williams, Editor-in-Chief
Destinee is a senior English major with a concentration in Professional Writing. She has a passion for writing about social issues that are going on in...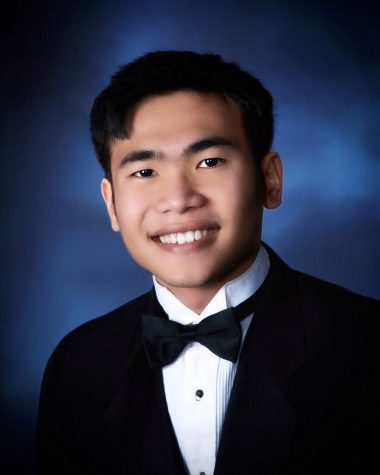 Vinh Huynh, Photographer



Vinh is a junior Art major. He became the photographer of The Uproar in his first semester at CSU. He enjoys photography and painting. His goal is...