Georgia presidential primaries pushed to May
Election officials moved to postpone the primary that would have taken place next week due to concerns over coronavirus
Following Gov. Kemp's announcement of a public health emergency on Saturday, March 14, state election officials have chosen to postpone the upcoming primary. The new date for primary voting is May 19, the same day as the regular primary for offices like a U.S. Senate seat.
Early voting ended early on Saturday and is expected to resume on April 27. All votes that have already been cast are set to be counted in May.
Secretary of State Brad Raffensperger's office held tense negotiations with the Democratic Party officials prior to this decision, and eventually decided not to have the vote as scheduled.
Experts have recommended social distancing as a method to slow the spread of coronavirus. Following this recommendation, many public gatherings around the nation are being postponed or cancelled. Officials are concerned that continued in-person voting could hasten the spread of the virus.
Rather than risk a depressed turn out, officials decided to postpone the vote, as well as give voters more time to vote via absentee ballot by mail. Concerns over the current pandemic and its potential longer-term effects has some Georgia politicians like former gubernatorial candidate Stacey Evans calling for "a robust, easy-to-access vote-by-mail program." Republican House candidate Mark Gonsalves dismissed this suggested overhaul, given that the state presently allows any voter to cast a mail-in ballot.
Officials hope that moving the primary will allow more Georgians to participate in the vote, and many hope for a greater turnout now that the date overlaps the with U.S. Senate and U.S. House election, along with local and state offices.
Leave a Comment
About the Contributor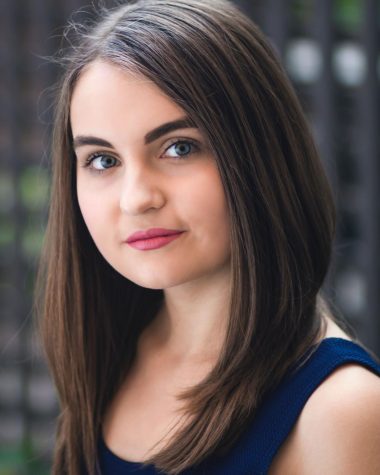 Ashley Peterson, Social Media Editor
(She/her) Ashley is a theatre major who loves to focus on issues that concern the community of Columbus. She graduated from CSU in Spring 2021,