Georgia Senate Runoffs: What to know
This article originally appeared in the November 2020 issue of The Saber. 
On January 5, 2021, Georgia will hold its senate runoff election. This runoff is especially important, as there are two senate seats up for grabs rather than the usual one. Whoever wins these seats will become the senators for Georgia in the United States Senate, giving them the power to approve or reject presidential appointees to executive and judicial branch posts, to ratify treaties, and to work in conjunction with the House of Representatives to make decisions in Congress. 
Republican David Perdue is squaring off against Democrat Jon Ossoff, given that neither of them managed to gain 50% of the vote during the general election. The same is true for Republican Kelly Loeffler and Democrat Raphael Warnock, who will also be vying for a senate seat in January. 
The runoff could determine the makeup of the senate, given that Democrats currently have 48 seats and Republicans 50. If Democrats score these last two seats, Vice President-Elect Kamala Harris would cast the tie-breaking vote and likely give control to the Democrats. 
Nov 18 was the earliest date a registrar could send out ballots. 
Early voting began Dec 14. If a Georgia citizen is currently 17 but will be 18 by the election, they are eligible to vote in the runoff election.
Leave a Comment
About the Contributor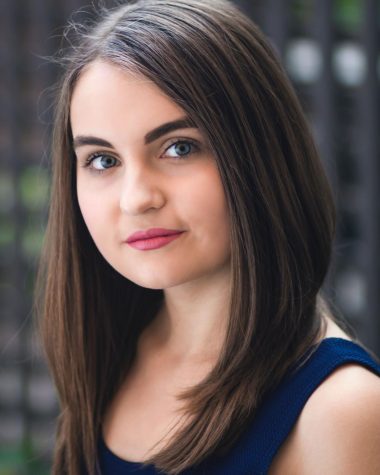 Ashley Peterson, Social Media Editor
(She/her) Ashley is a theatre major who loves to focus on issues that concern the community of Columbus. She graduated from CSU in Spring 2021,