CSU Theatre Department searches for new associate professor
This article was originally published in the February 2021 issue of The uproar.
   On Dec. 18, 2020, CSU posted a job opening for an Assistant Professor of Theatre, just a week after an Atlanta law firm disclosed evidence of racial discrimination within the CSU Theatre Department.  Theatre students, faculty, and staff members were notified via email that the investigation would begin three days after The Uproar published an article concerning allegations of racial discrimination within the CSU Theatre Department. 
   The job summary on the CSU Employment Portal states that this is a tenure-track position meant to begin in the Fall 2021 semester. Additionally, CSU prefers a candidate with "expertise in African American History & Performance." 
   "Demonstrated success of innovative, inclusive, and interdisciplinary teaching and/or artistry is strongly desired, as is evidence of creative work with culturally diverse and LGBTQ+ populations," the qualifications section reads.
   The job posting may be a result of the investigation, or it may be replacing Assistant Professor Jamila Turner's former position, which she left a few years ago. The Uproar reached out to Theatre Department head Dr. Lawrence Dooley and Administrative Assistant Katie Cannon for further details. 
   The Uproar received a response from Dr. Deborah Bordelon, Provost and Executive Vice President, forwarded by Director of University Relations, Gregory Hudgison: "Based on the recent departure of a professor who taught in the field of lighting, the university decided to post a position for a tenure-track professor in a high-need area of theatre teaching."
   Bordelon was likely referring to former Assistant Professor of Theatre Design Christopher Head, who recently left CSU in July 2020. 
Leave a Comment
About the Contributors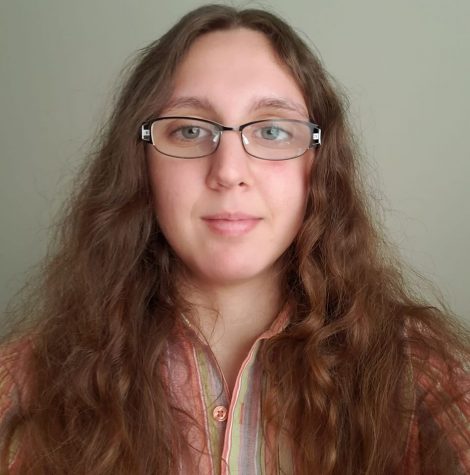 Jessica DeMarco-Jacobson, Senior Copy Editor
Jessica is an English Literature graduate who minored in History. Jessica started working as a reporter for The Saber/The Uproar during her first semester...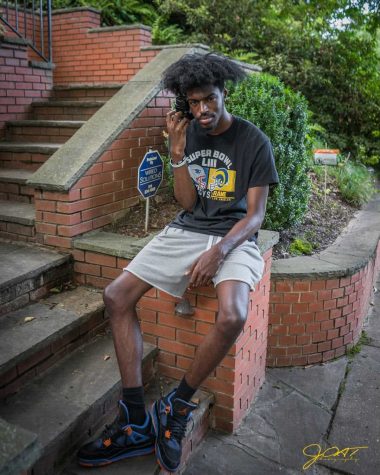 Robert Purchase II, Visual Reporter
Robert graduates in the Fall 2021 and is a communications major and film production minor. He loves thrifting, video games and music. Robert plans on opening...