UPDATE: CSU Theatre Department undergoes formal USG investigation after allegations of racial discrimination
   Three days after The Saber published an article concerning student allegations of racial discrimination within the CSU Theatre Department,  Provost and Executive Vice President Dr. Deborah E. Bordelon sent an email to the theatre department on June 12 revealing that the department would undergo a formal investigation by the University System of Georgia.
   This email was a followup from one that General Counsel Craig Burgess sent last Wednesday, informing everyone in the department that the university would "conduct a thorough examination of the facts."
   Bordelon wrote that the university engaged in conversations with USG to discuss the best way to begin investigating the theatre department. She informed that the USG has created a team to conduct the investigation and that the team is made up of a national law firm "with deep experience in the higher education arena" and USG officials. The investigation team will reach out to current and former theatre students, faculty, and staff for information about the allegations. 
   "I continue to encourage anyone who believes they have been discriminated against, or is aware of such conduct, while enrolled at or employed by Columbus State University to speak up and be heard by reporting the matter," wrote Bordelon.
   Bordelon then listed several contacts that these students could reach out to:
Craig Burgess
burgess_craig@columbusstate.edu
General Counsel, Office of Legal Affairs, Ethics, and Compliance
Carole Clerie
clerie_carole@columbusstate.edu
Director of Human Resources
USG Hotline: https://columbusstate.alertline.com/gcs/welcome  
   "Columbus State University is committed to maintaining an inclusive, safe, and healthy campus environment for students, faculty, staff, and visitors," said Bordelon.
Leave a Comment
About the Contributor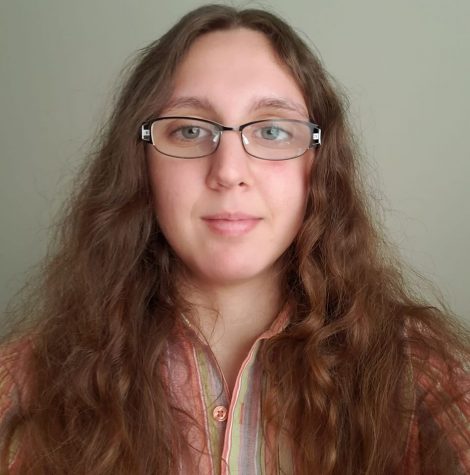 Jessica DeMarco-Jacobson, Senior Copy Editor
Jessica is an English Literature graduate who minored in History. Jessica started working as a reporter for The Saber/The Uproar during her first semester...