Student Teaching During a Pandemic
   The CSU Department of Teacher Education requires students seeking a certification in teaching to spend a semester in a K-12 classroom, observing a "cooperating teacher" and eventually taking over teaching for up to six weeks. This process, known as "student teaching," has continued during the pandemic since no adequate alternative appears to be available.
   These student teachers are reporting to significantly different environments than they were preparing for, especially since many schools allow their students to decide whether they would like to attend in person or online. This creates two different audiences for the prospective teachers to engage, and this has proved to be a challenge for their classroom management skills.
   A student teacher who commented on their experience requested to remain anonymous to protect themself from  retribution, so their name has been replaced with John Doe. 
   Doe commented, "You have to manage everything from 'put your mask on' to… 'please stop playing around with your cat; it's time to focus in class."
   Doe expounded by explaining they find it more natural to address the children in person because the distractions in the physical classroom are easier to identify and manage.
   The amount of students attending via digital classroom program varies based on student age group and school COVID-19 procedures. Generally, high school students are more likely to attend online. Senior Biology major and student teacher, Nathan Lewis, estimates that at his high school placement, about two thirds of his students attend online. While Doe, placed at an elementary school, estimates that about one fourth of their students attend online.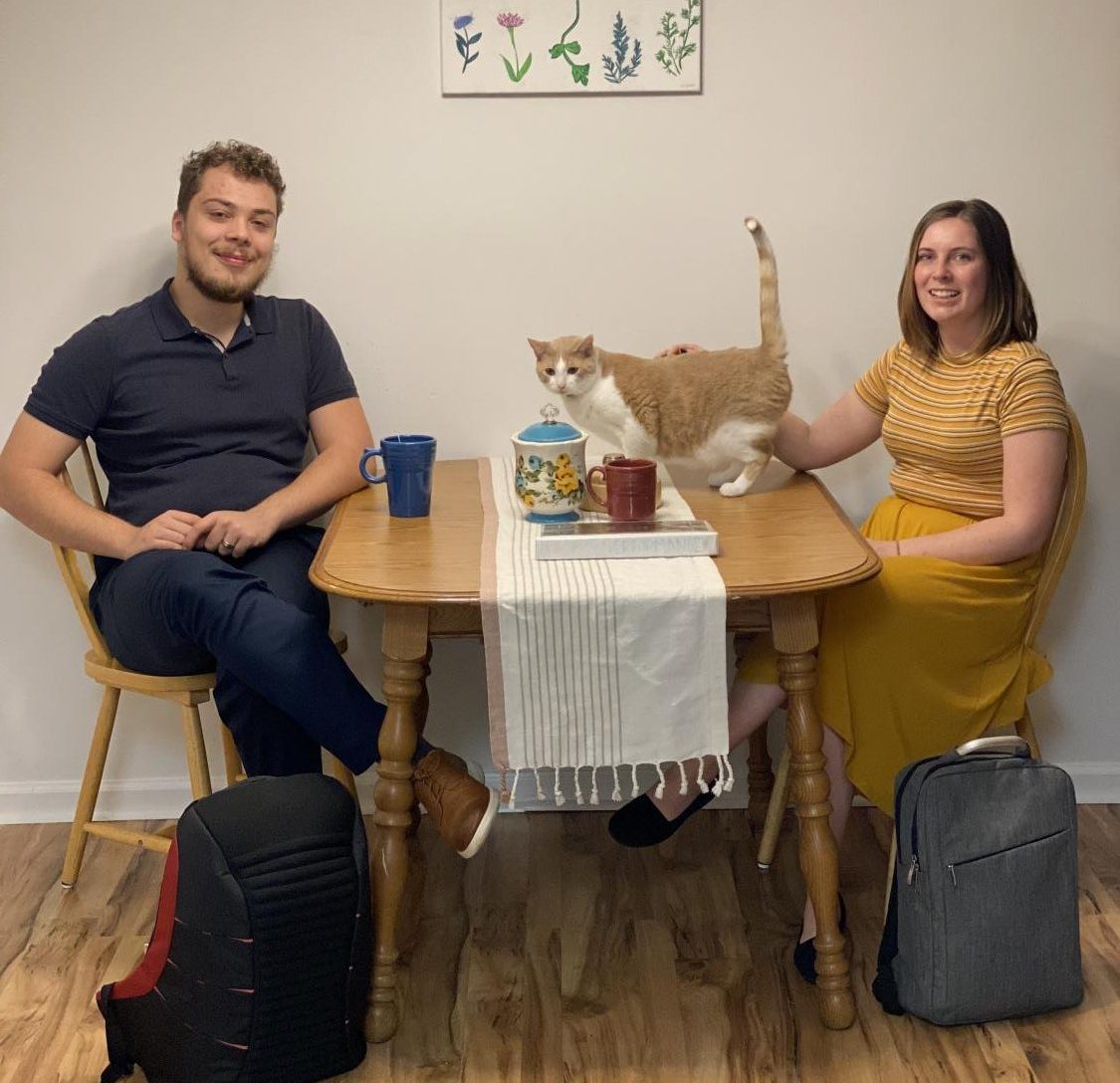 Another element that concerns many student teachers is the possibility of exposure. Doe reports that  "sometimes the COVID culture is very relaxed because we've gotten used to it a little bit." While Doe felt this was not done out of flippancy, they noted, several teachers have not been wearing their masks properly, but "everyone's shocked when a class gets sent home."
   Lewis also worries about exposure because there "seems to be this uncertainty [when someone] catches COVID." He explained, saying that there is "a lack of confidence in the procedures themselves because [I] see other schools shutting down immediately with only a few cases while there are other schools that are staying open with 10 cases."
   Because of all these differences in the classroom environment, many people have approached Lewis, saying that this semester "isn't the real experience." 
   His response: "This is the real experience, and [these are] just the cards we were dealt… take every opportunity and find a learning experience because if you waste your time wishing about what it could be, you're not going to get much out of it to begin with."
View Comments (2)
About the Contributor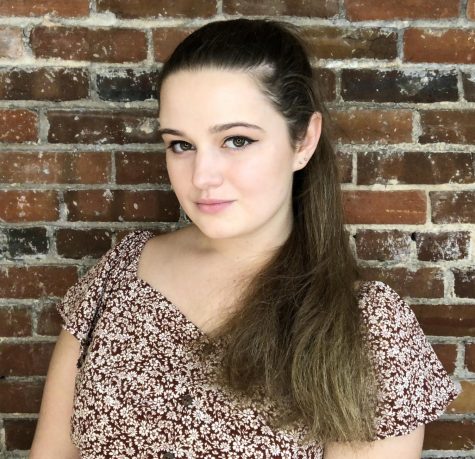 Macy Frazier, Copy Editor
(She/her) Macy Frazier is a senior BFA Performance major at CSU. She is also pursuing a minor in Dance and a Theatre Education certificate. She began writing...