Clubs, Clubs, and Clubs!
   College: the place of higher education and open discussion on subjects of study. Many events are held at college, alongside the opportunity to form friendships that will last a lifetime. These experiences can be found in the plethora of clubs here at Columbus State University.
   CSU's broad range of clubs offers a fine sense of connectivity and fun for everyone involved. Clubs showcase the many diverse interests of CSU's faculty and students.
   The first of many is the Creative Cougar Coalition, a club dedicated to helping and encouraging young writers to find their voice. The Director of the Creative Cougar Coalition, Kayla Pipkins, has established a place for students to freely express their creativity with confidence. 
   For those interested in the silver screen and production, "The Society" Film Club will be right up your alley. "The Society" Film Club focuses on promoting a healthy environment of learning, understanding, and appreciating the art and craft of filmmaking. They cover everything, from the steps of film production to the history and techniques of filmmaking and more.
   CSU also offers more scientific and theoretical clubs. The American Chemical Society is a membership organization that seeks to represent professionals in all fields of science and scientific study. ACS helps to contribute, inspire, and promote scientific work for college students involved in Chemistry. ACS is committed to "improving people's lives through the transforming power of chemistry."
  The American Medical Student Association is one of the oldest and largest associations of physicians-in-training in America. Students can find volunteering opportunities in both clinical experience and community services. The AMSA club participates in National Public Health Week, a week dedicated to helping the public grow more knowledgeable in promoting healthy lifestyles, activities and creating awareness in prevention against illness and infection.
    One of CSU's Athletics clubs is the Intramural Sports Club. The Intramural Sports club offers a chance for students, faculty, and staff at CSU to be involved in various sports and recreational activities. These games are made for people at any experience level. The Intramural Sports club will have what students are looking for, whether they wish to participate or learn more about a certain sport of interest.  
   For those interested in more personal or community work, CSU also has the Community Outreach Ambassadors Club. Here, students can learn about the local Columbus community, including ways of helping out and doing their part and also promoting better community health. Students can gain experience through events and projects such as the local food drives. Being a part of the COA will give students opportunities and benefits in networking, boost personal and professional skills, and help develop student leadership roles. 
   For those looking to get involved with the clubs listed, or to find more information about other clubs, students can go to https://csuinvolve.columbusstate.edu.
Leave a Comment
About the Contributors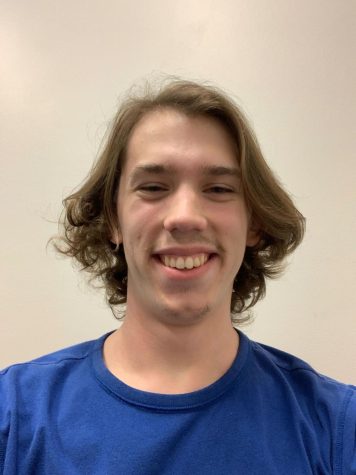 Jonathan Stringfellow, Reporter
Jonathan Stringfellow is an English Literature Major at Columbus State University and aims to be and English Literature Professor. He writes short stories...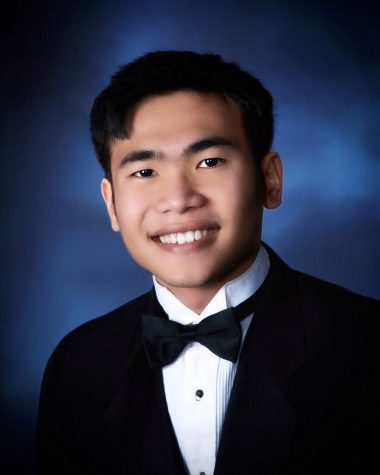 Vinh Huynh, Photographer



Vinh is a junior Art major. He became the photographer of The Uproar in his first semester at CSU. He enjoys photography and painting. His goal is...