Remembering Ryan Hutto
CSU alum and former reporter for The Saber, Ryan Hutto, passed away on Nov. 29, 2019. Here's what the community remembers about him.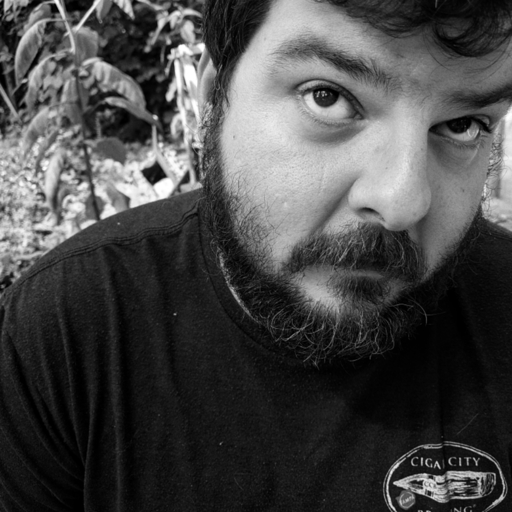 On Nov. 29, 2019, former CSU student, Ryan Hutto passed away at St. Francis Hospital in Columbus. 
   Hutto graduated from Jordan High School, and worked as a DJ before receiving his Master's in History from CSU. 
   Amanda Rees, professor of geography commented on Hutto's obituary: "[Hutto's] passion for ideas and [his] desire for change will indeed be missed in our community." 
   While at CSU, he worked as a reporter for The Saber. While at The Saber, Hutto specialized in local politics and wrote passionately on Georgia elections.
   "Ryan was not only hilarious but was also someone you could have a very serious conversation with," said Stone Ray, former editor-in-chief of The Saber. 
   Ray continued: "He was a fantastic writer and was always open to doing whatever you needed him to do. I will always be thankful for his hard work and dedication to the Georgia elections and consistent coverage of everything that was going on with the gubernatorial race."
   "He was one of my first hires as the editor[-in-chief]," concluded Ray. "[His death] hit me real hard."
   After graduating from CSU, Hutto began a career at Spencer High School teaching social studies.
   A parent of one of Hutto's students commented on Hutto's obituary that her son loved Hutto, and that he was her son's favorite teacher. Some of Hutto's other students also left comments saying that Hutto was their favorite teacher and that Hutto brought joy to the school.
    Hutto is survived by his wife and two daughters. 
   The CSU announcement service notified the campus of Hutto's death on Dec. 3. They recommended that students deeply affected by Hutto's death consult the CSU Counseling Center at 706-507-8740.
Leave a Comment
About the Contributor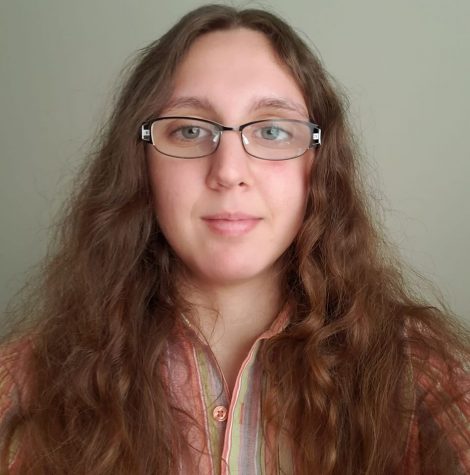 Jessica DeMarco-Jacobson, Senior Copy Editor
Jessica is an English Literature graduate who minored in History. Jessica started working as a reporter for The Saber/The Uproar during her first semester...