Art, Music, and More: CSU Student Art Festival
Students at CSU shared and sold their art pieces on the Riverpark Campus
  On November 16th, students gathered to share art, music, and more with other students, faculty, and staff members. The art festival, which was hosted by the SGA, allowed artists to sell and showcase their art.
   According to Michael Proffitt, the Speaker of Senate at the SGA, the idea of an Art Festival started with the SGA President, Curtis Walker, back when he was the Vice President. The goal of the festival was to allow students a space to sell their creations to a larger demographic. Participating in the event also gave students more experience in marketing their artworks and a chance to make their art more well known in Columbus.
   "The CSU student community is very supportive and uplifting of one another, and student artists should have nothing to fear when it comes to showing off their beautiful creations. This event is a no-judgment place and is a chance to simply test the waters and is a great place to start for those who might be new to showing off what they've made," stated Proffitt, regarding the event. 
   The event took place on the downtown campus in the Rankin Livery from 10 a.m. to 2 p.m. and had around 40 student participants. There was a wide variety of creative works being showcased including paintings, drawings, photographs, and musical performances.  
   "You're here for a reason, use this chance to show off the talent we know you have," stated Proffitt when asked if had any words of encouragement.
  To find out more information about any future SGA art events, visit the SGA Instagram account at csu.org or look the club up on CSUinvolve at https://csuinvolve.columbusstate.edu/organization/sga. 
Leave a Comment
About the Contributors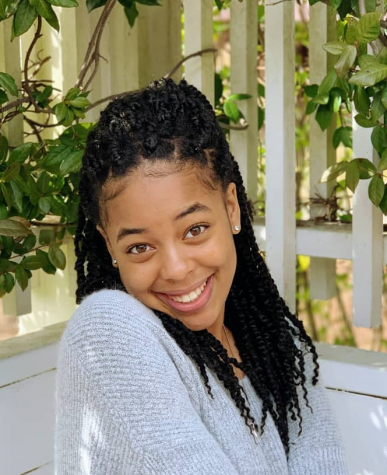 Destinee Williams, Editor-in-Chief
Destinee is a senior English major with a concentration in Professional Writing. She has a passion for writing about social issues that are going on in...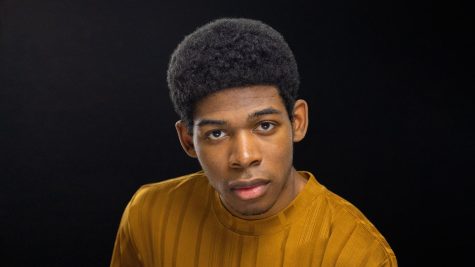 Braxton Lee, Photographer
Braxton is a senior majoring in Public Relations and minoring in Film. He enjoys going to the theatre and making short films. Braxton plans on one day...