Staff Spotlight: Vinh Huynh
"When The Weirdos Come Out:" A nightlife documentary
Artist Bio:
    Vinh Quang Huynh, born and raised in Vietnam, came to America in 2017, and found his passion in Art. Huynh will graduate in May 2024 with a BFA degree in Fine Arts. 
   He has experience with a variety of art mediums, including watercolor painting, acrylic painting, digital photography, and printmaking. However, he is most interested in photography and printmaking. His inspirations come from his observations of the surrounding environment. His works usually tell everyday stories, highlight social issues, and express self-identity. Growing up and absorbing two cultures, his cultural identity has become more complex and intricate. This has greatly enriched his artwork.
Artist Statement:
    "'When The Weirdos Come Out' is a nightlife documentary of underground culture in Columbus, GA. I went to local concerts and performances to capture the dynamic where people gather and have a good time. When I came to these concerts and drag shows, my first impression was that the people I met were edgy, wild, and fun. About the title, the word 'weirdo' is usually used to describe someone for doing something considered unacceptably bizarre or odd. However, I want to use the word 'weirdo' as an empowering word to describe someone bold in expressing themselves, passionate, and rebellious against prejudice. At its heart, 'When The Weirdos Come Out' is a celebration of people who look outside of the norm to express themselves and have fun."
Leave a Comment
About the Contributor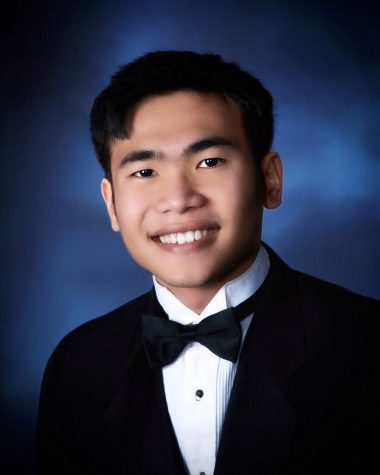 Vinh Huynh, Photographer



Vinh is a junior Art major. He became the photographer of The Uproar in his first semester at CSU. He enjoys photography and painting. His goal is...