"The Children's Hour"
Photos by Lyndsey Gardner
Riverside Theatre, located on RiverPark Campus, opened their production of "The Children's Hour" this past Friday, Nov. 2, 2018. It was a beautifully dramatic show performed in three acts. The story was compelling and entertaining; it kept the audience holding their breaths with every line that was spoken.
The show was about a little girl named Mary Tilford (Ashley Peterson) who felt she was unfairly treated by her boarding school teachers. She decided to lie to her grandmother about what her teachers did after they thought all the children have gone to bed.
Marcia Harper portrayed the role of Mrs. Amelia Tilford and, while she was only in acts two and three, she simply stole the show with her acting. Her facial expressions really showed what Mrs. Tilford was thinking and feeling without having to say a word.
Not only did Harper act fantastically, but Martha Dobie (Isabella Minter) was absolutely astounding. With every line that Minter said, she had you guessing what she would do next. Would she cry? Would she scream? Would she stay calm? I was on the edge of my seat with anticipation.
The costume designer, Steven Graver, did an excellent job. The costumes were enchantingly accurate for the 1930s era. With the long hemlines of the dresses to the thick lapels that the men's suits had, it truly felt like you were transported back to the 30s.
Wherever you looked on the set, there was something eye-catching. In act one, you were in the schoolhouse with bookcases and sewing kits sprawled along the table. In act two, you were taken to the Tilford house, where the bookcases had vanished, and the couch had been replaced with two elegant loveseats.
You could tell Mrs. Tilford lived a lavish lifestyle by the way the house was decorated. Then, in act three, you were transported back to the schoolhouse, only the room felt cold and empty just as the show asked for.
By the end of the show, if you weren't weeping with Martha, then you weren't listening. The attention to detail that the entire cast and crew had transformed the theatre and brought the story to life. The director, Molly Claassen, did a fantastic job with this timeless play.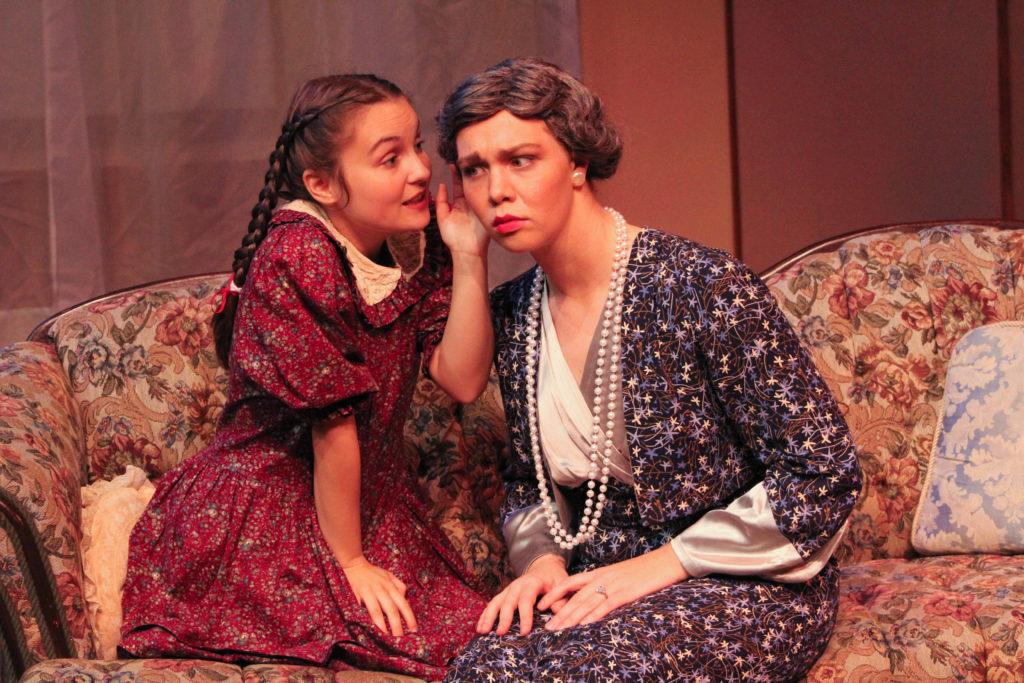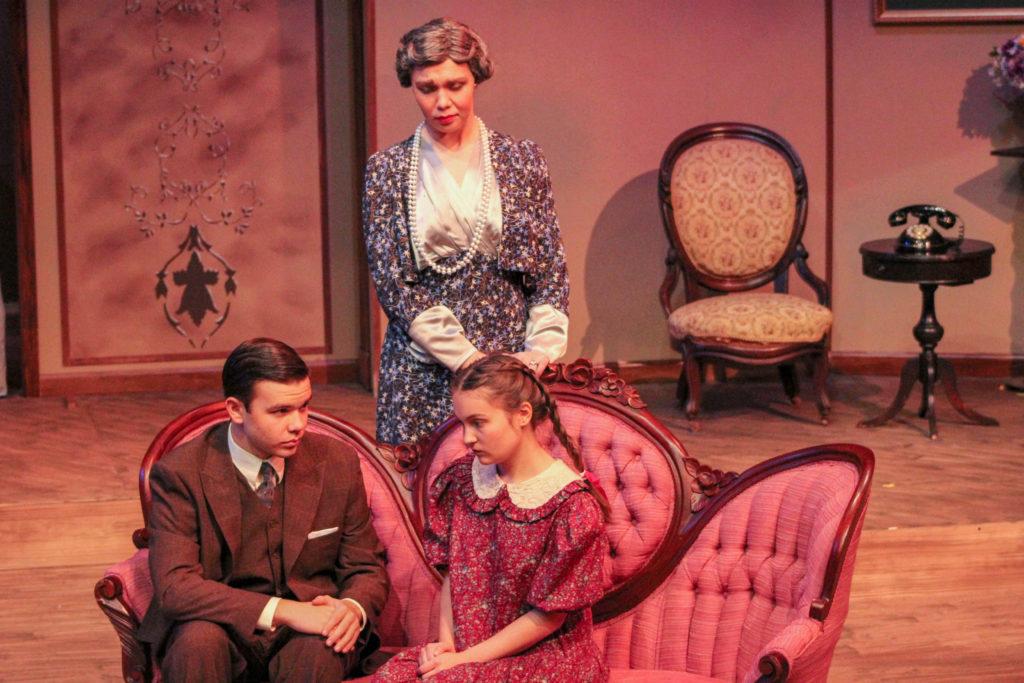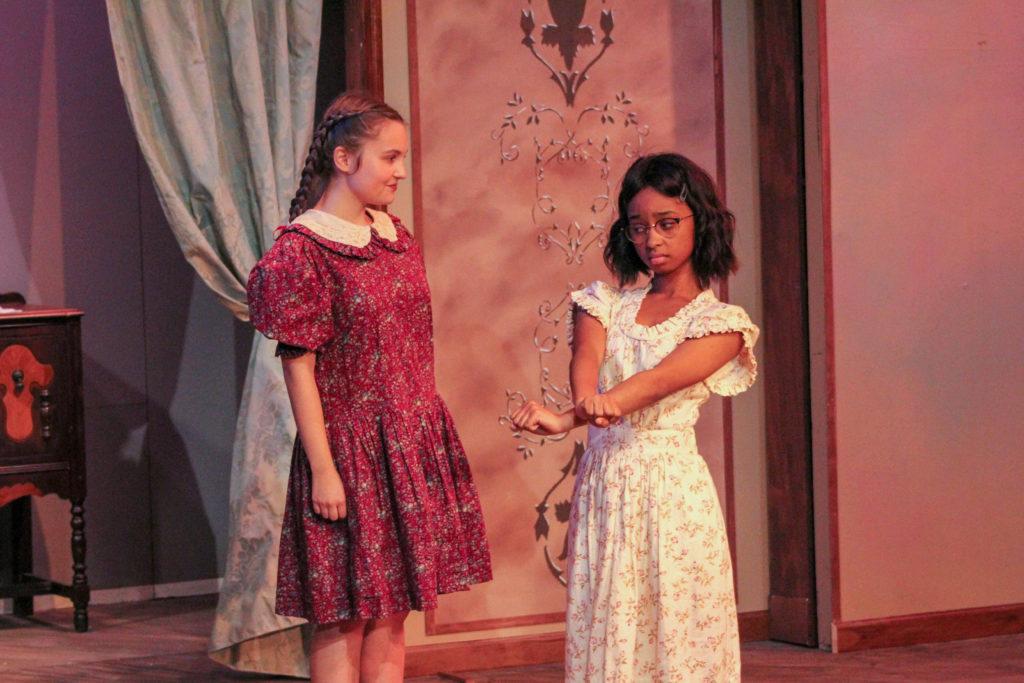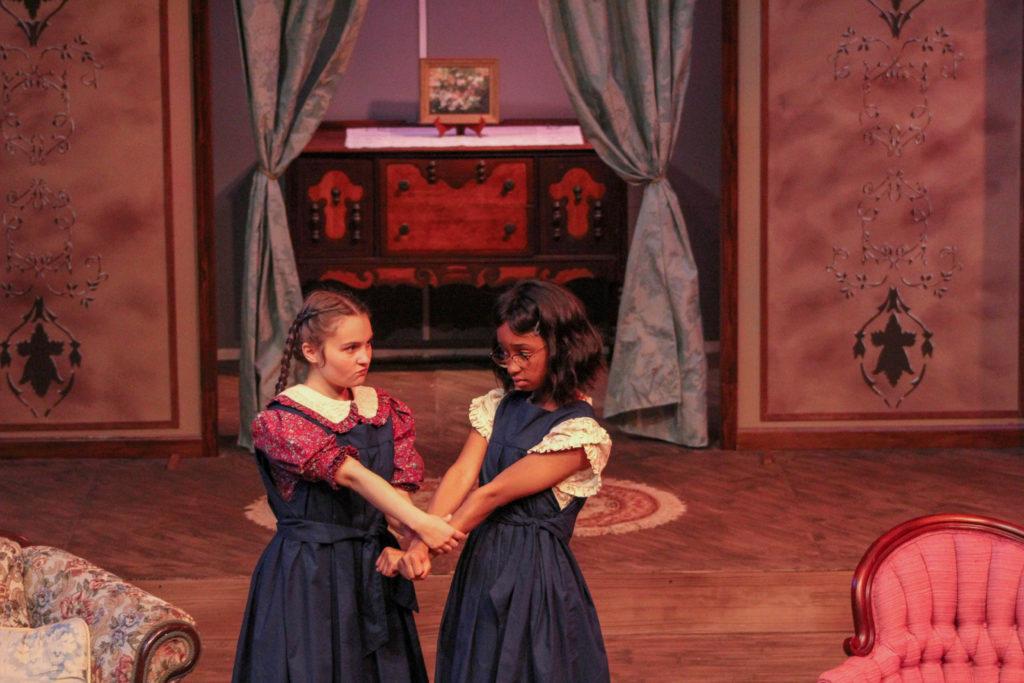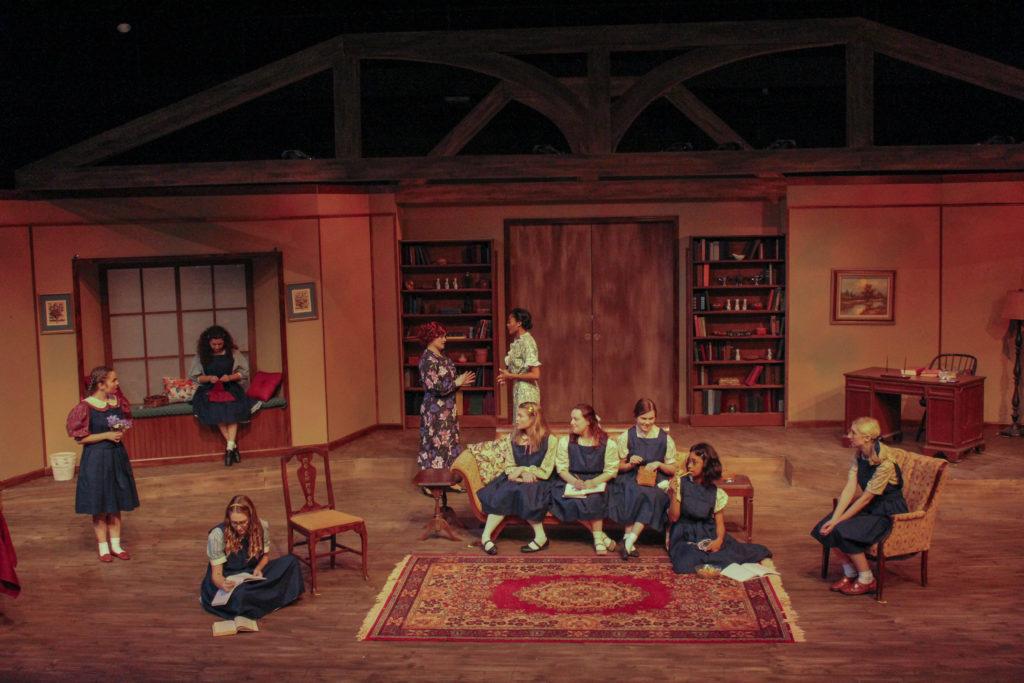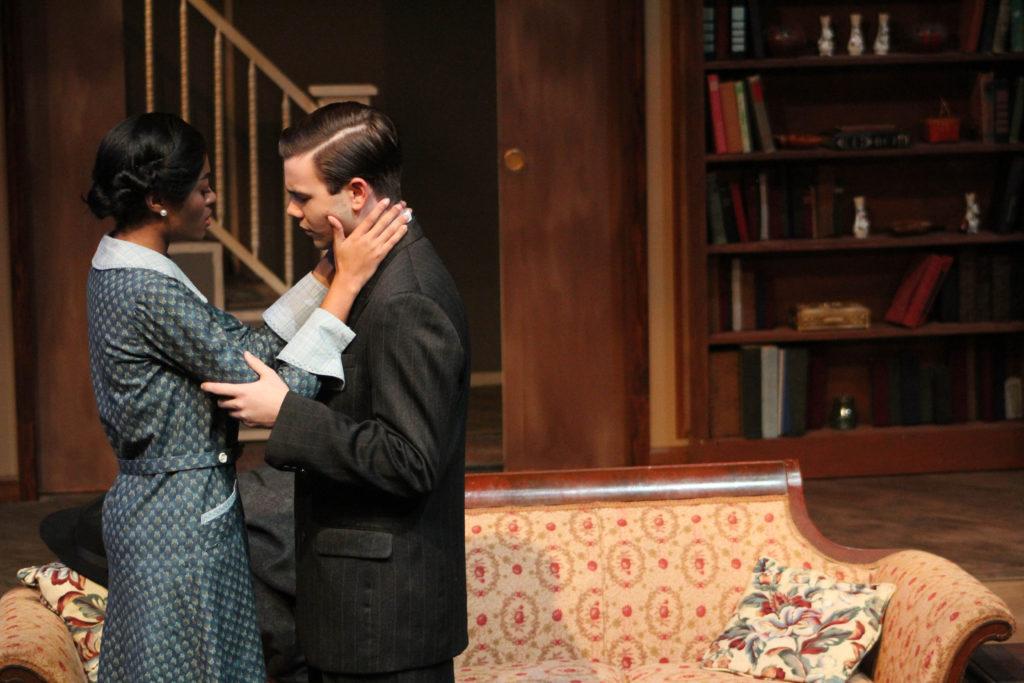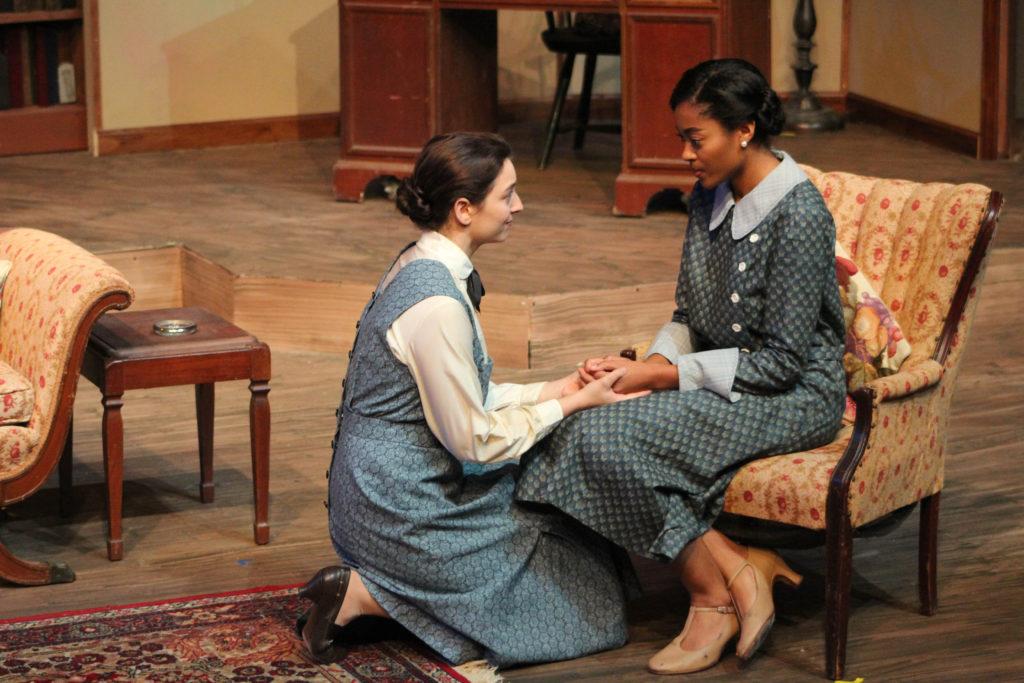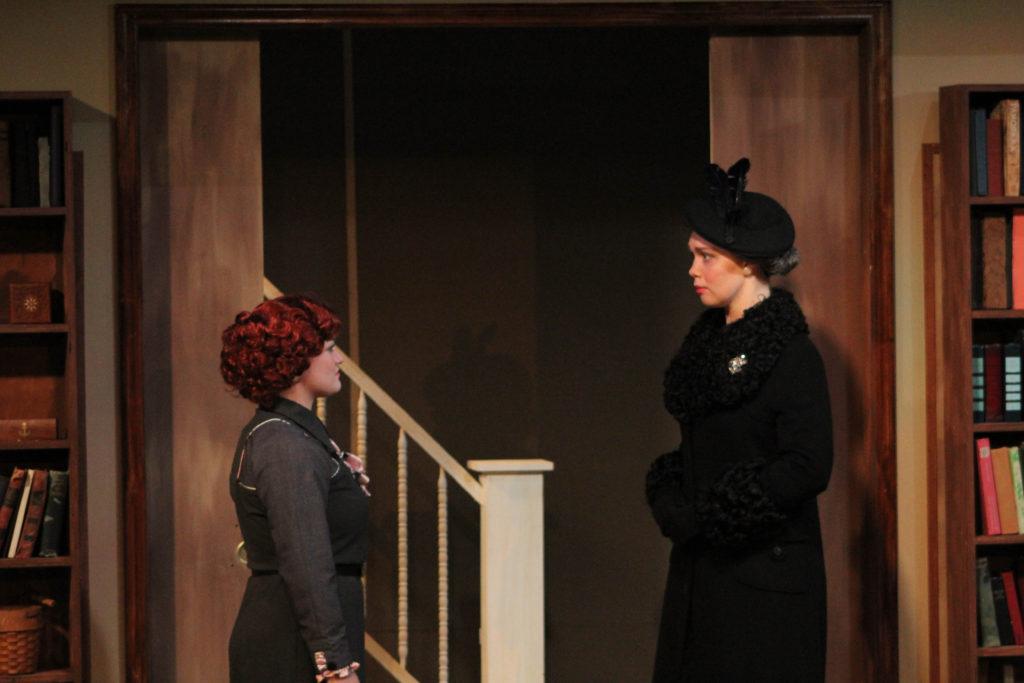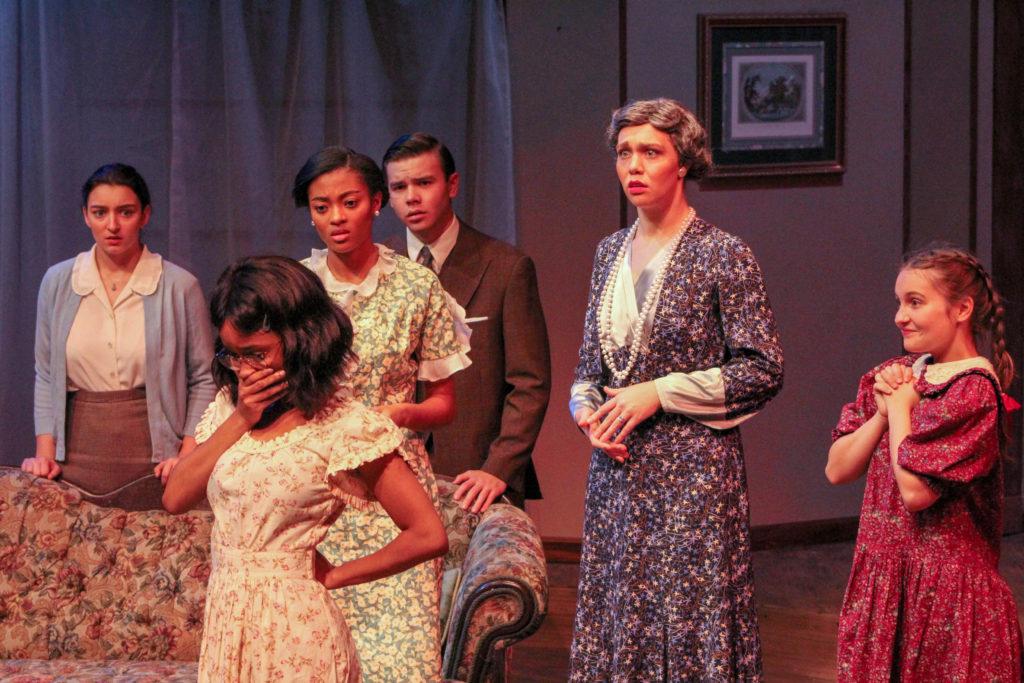 View Comments(1)