Progression of Covid-19 Cases at CSU During the Last Year
Update at 2:12 p.m. on 6 Apr. 2021:  The infographic incorrectly states that there were 13 active cases in February 2020, when it should have said February 2021. We apologize for this mistake. 
Since mid-March, Columbus State University has been keeping track of COVID-19 cases on-campus through a self-reporting form.
  CSU has  precautions in place during this time, examples being face masks, social distancing at least six feet apart, and other systems like hybrid classes allowing students and staff to stay apart. 
   CSU did not have any updates throughout the spring semester due to the University System of Georgia saying that students and staff could not return to campus for the two weeks following March 12, 2020. A few days later, that changed to being fully closed for the rest of the spring semester as ordered by the USG. 
   The next reporting of numbers was reported on Aug. 24, 2020, as campus started back up to business. On this day, CSU reported eight active cases. 
   The administrators at CSU continued giving students and faculty updates throughout the semester, including 13 active cases in September and six active cases in October.
   As the semester came to an end, CSU gave two more case reports which consisted of three active cases on Nov. 5 and approximately 11 cases on Nov. 19. 
   During December and January there were not any cases that had been reported despite Jan-Term classes being in session. The next reporting was on Feb. 4, 2021, which put CSU at 35 active cases. The last one that has been reported was on March 1 with eight active cases and 34 active exposure or symptomatic cases. 
 CSU recently hosted a  "Staycation" week full of music, games, and food all sponsored by the Student Government Association to provide a safe form of entertainment during the pandemic..
   Beginning Thursday, March 25, all Georgians 16 and older can receive the vaccine. As of Monday, March 22, CSU's case management efforts included 13 active positive cases of COVID-19
Leave a Comment
About the Contributor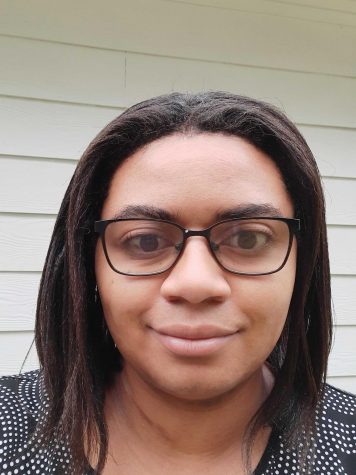 Tanasha Coleman, Graphic Designer
My name is Tanasha Coleman. I am a senior student at Columbus State University. I am obtaining a BFA degree in Digital Design. My favorite hobbies are...