Riverpark health clinic remains closed
13th St Piedmont Urgent Care has still not reopened, leaving Riverpark students without a clinic within walking distance
In March, at the height of the pandemic, the Piedmont Urgent Care on 13th St shut its doors indefinitely, and Riverpark students are concerned. This Urgent Care was the primary health center for most downtown students, after the Riverpark health center was turned into an advising center in 2018. It was within walking distance of all of the dorms and lecture buildings, and the student needed only to sign their name and 909 number upon arrival. 

Any student, Main Campus or Riverpark, could use the Urgent Care as one of their four clinic visits per semester. 
"Honestly, the health center downtown was better than the Main Campus clinic, mainly because we used to actually have an Urgent Care!" says Grace Diamond, a CSU Senior Riverpark student "…[It] was really great because we didn't have to make appointments, and we were typically seen right away." 
Diamond recently went to the Urgent Care to get an ailment checked, but was dismayed to find a closed sign on the door, indicating the indefinite closure.
"My main complaint is the fact that no one informed downtown students that the Urgent Care had been closed since we were sent home and not opened back up," she said. "I was angry because main campus requires appointments, and I didn't have time for that." 
With only eight women taking care of the entire university population, appointments are necessary at the main campus clinic. 
Since the Urgent Care on 13th St is run by Piedmont, and not CSU, they have their own separate rules and scheduling procedures, including welcoming walk-ins. This has proven particularly advantageous to Riverpark students, and most have exclusively used the Urgent Care, rather than going through the hassle of making an appointment and driving to Main Campus. 
A sign on the doors of the closed Urgent Care suggests going to the Piedmont Urgent Care at 7301 Blackmon Rd instead. However, this location is a ten minute drive from downtown. 
The Saber has reached out to Health Services and Public Relations for more information on the situation for health services on Riverpark, including when they expect to have a resource downtown again, what caused both the original closing of the Riverpark health center, and the closure of the Urgent Care in March. This article will be updated when we receive comment. 
Leave a Comment
About the Contributors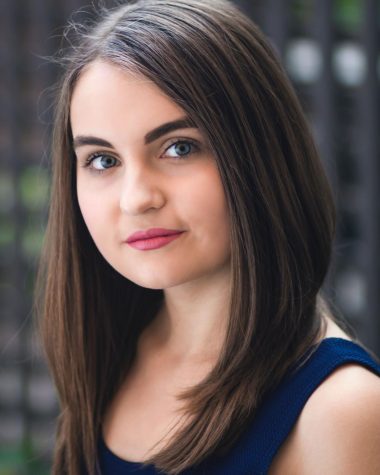 Ashley Peterson, Social Media Editor
(She/her) Ashley is a theatre major who loves to focus on issues that concern the community of Columbus. She graduated from CSU in Spring 2021,