Spending Thanksgiving Alone: 4 Tips to Keep you Occupied during the Holidays
This Thanksgiving, many people may find themselves spending the Holiday season isolated from the rest of their families and in need of tips and tricks about how to cope.
   This Thanksgiving, as the country continues to deal with COVID-19, many students and professors may find themselves isolated from immunocompromised family members. Spending the holidays alone seems daunting; however, activities such as decorating your house, hosting a virtual dinner party, or spending time outside can make Thanksgiving alone more enjoyable.
A meal for one
   Spending a holiday that is traditionally marked by a tasty dinner and time with family by yourself can be disheartening. Although you are spending this holiday season alone, Thanksgiving can still include a mouth-watering dinner and a delicious dessert for one. 
   Occupy the time by cooking yourself a meal, comprised of all of your favorite foods. Incorporate traditional Thanksgiving food or less conventional food such as pizza. The menu is completely up to you. 
Host a virtual dinner
   Being unable to physically meet friends and family does not mean that you have to spend Thanksgiving alone. Although going to in-person events is not possible this year, you can still host a virtual dinner party. 
   Send the RSVP link to your family in advance, setting up a time and day for you and your family to meet. Sending the link before Thanksgiving will give you enough time to make adjustments so that everyone can participate in the festivities. 
   During the meeting, you can cook together, watch a movie, talk, or play a game, all from a safe distance. This is a great way to socialize while also remaining safe.
Decorate your space
   Decorating for the holidays creates a welcoming and familiar environment. Adding festive fall decorations to your home or apartment is a great way to occupy your time alone as well as get into the holiday spirit. 
   Decorate using fall colors such as orange, red, and yellow or add decor such as garland and fresh flowers. Including seasonal scented candles such as pine is also a great way to create a more festive atmosphere. 
   "When I found out I would be spending this Thanksgiving by myself, I was upset," said Angelica Acosta, a sophomore in the early education program, when asked about spending the holidays alone. "But I realized I could do fun things like decorating my house to get me into the holiday spirit, and I now have something to look forward to."
Treat yourself
   All of the virtual event planning and socializing during the holidays can often become stressful. Spending the holiday alone is a great time to take a mental health day. This Thanksgiving put your focus towards relaxing activities such as reading, drawing, taking a walk, or even napping.
   Going outside and getting some fresh air can also be a great way to relieve stress. Try having a picnic-style dinner in your backyard, or do an outdoor activity like yoga. There are plenty of ways to enjoy Thanksgiving by yourself!
Leave a Comment
About the Contributors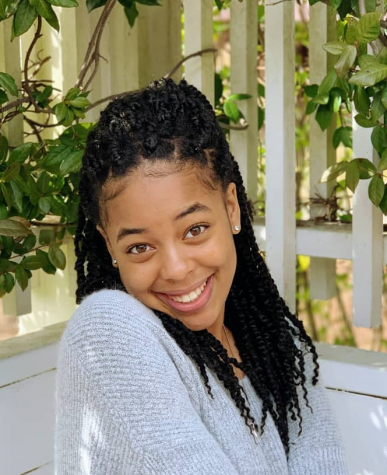 Destinee Williams, Editor-in-Chief
Destinee is a senior English major with a concentration in Professional Writing. She has a passion for writing about social issues that are going on in...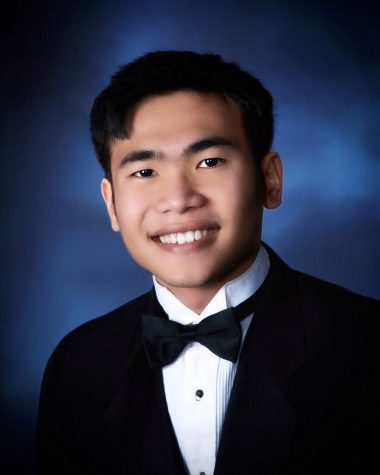 Vinh Huynh, Photographer



Vinh is a junior Art major. He became the photographer of The Uproar in his first semester at CSU. He enjoys photography and painting. His goal is...