Hasta luego, Te aMo Tea
Toshiro Lyn, owner of the Broadway tea shop, Te aMo Tea, recollects on his experience as a business owner in Columbus, GA.
After being in business for over three years, Toshiro Lyn, the owner of Te aMo Tea, has decided to close his small tea shop effective Feb. 10 in order to rescale and relocate to Atlanta.
At Te aMo Tea, Lyn offers a wide variety of drinks, loose-leaf teas, tea makers, and tea bags. His business strives to be eco-friendly by reducing waste and donating a portion of sales to a charity focused on sustainability.
The shop also sells vegan bagel sandwiches, hot dogs, and French fries. Lyn is also always willing to work with dietary restrictions by providing different milks and sweeteners for his customers.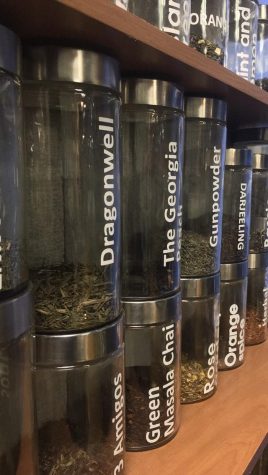 A visit to a tea shop in Greenville, South Carolina in 2015 inspired Lyn to learn the art of making tea.
"I eventually developed a friendship and mentorship with a fellow that was well-versed in several tea techniques. I used this experience and combined it with my entrepreneurial spirit to create [the business] today," said Lyn.
Lyn is a CSU alumni; he studied applied computer science. He is currently enrolled at Bellevue University to gain a better education in business logistics.
Although Lyn has owned Te aMo Tea for three years, he consistently faces two major challenges. He finds it difficult to find the capital to support his small business and has also struggled to remain consistent due to his busy schedule of school and a second job.
Despite the obstacles facing him, Lyn always manages to find a silver lining: "Meeting new people is the most rewarding part of my business."
"Money is important, but nothing brings me more joy than when a person tries a drink, and you can feel it changing their energy," he added.
Lyn's greatest aspiration for Te aMo is for it "to inspire people to go out, be creative, and work hard for what you would like to achieve." He also commented that "having a black-owned business or any minority-owned business helps with diversity and inclusion for communities." Since Columbus and many other Southern cities did not allow minorities to operate their own businesses freely in the past, Lyn addresses that a "a big gap in business education and participation" in America exists.
Lyn plans to move to Atlanta sometime during the summer, but the exact opening date of his new tea shop has not yet been announced.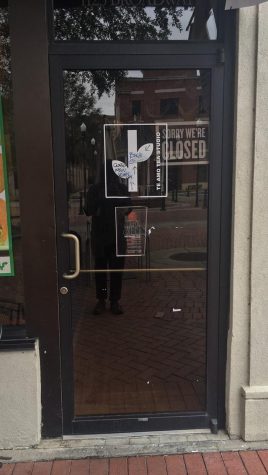 Leave a Comment
About the Contributor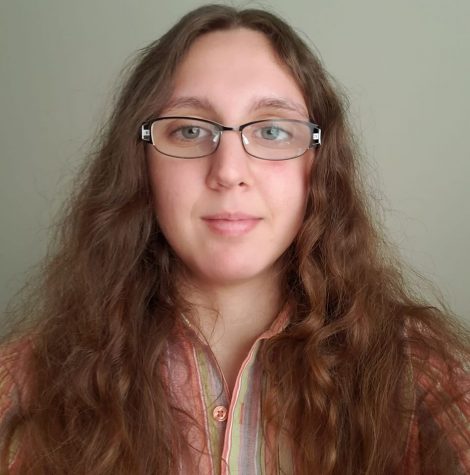 Jessica DeMarco-Jacobson, Senior Copy Editor
Jessica is an English Literature graduate who minored in History. Jessica started working as a reporter for The Saber/The Uproar during her first semester...