New Dragonfly Trail Mural Prepares to make its Debut as the Fall Semester begins
The Uproar's Vinh Quang Huynh collaborates with Trudy Tran to design a Mural for the Dragonfly Trail
    Columbus artists Trudy Tran and Vinh Quang Huynh collaborate with Dragonfly Trails Inc. to beautify a section of the trail located on the 11th Street Bypass. The Dragonfly Trail is a popular place for Columbus residents to bike, run, and walk while viewing sites such as Columbus' Chattahoochee Riverwalk. 
     According to the Columbus Planning Department Dragonfly Trail website page, Dragonfly Trail "is Columbus (GA)'s network of off-road greenway trails for recreation, transportation & interaction. The current 34 miles of trail include the RiverWalk, Fall Line Trace, and a 1.4-mile connector."
    Students, faculty, staff, and Columbus residents will get the opportunity to view a mural designed by Uproar photographer Vinh Quang Huynh and painted by junior Kennesaw State University student Trudy Tran and her assistant Cameron Moore. 
     "I want to address the diversity and inclusion in the Columbus Community," stated Huynh when asked about the inspiration behind the mural's design. "Trudy and I are both Vietnamese, so I also wanted to include some cultural elements into it."
     "I took inspiration from traditional Vietnamese paintings and used bamboo, which symbolizes community in Vietnamese culture, as a metaphor for growing together," he continued. 
    "We've also included some of the outdoor activities that the Dragonfly Trail brings to the community in the design, like biking and running," concluded Tran, who majors in Digital Animation and Painting. 
      The completed mural, which took two and a half days to paint, is now open to the public to view and use.
Leave a Comment
About the Contributors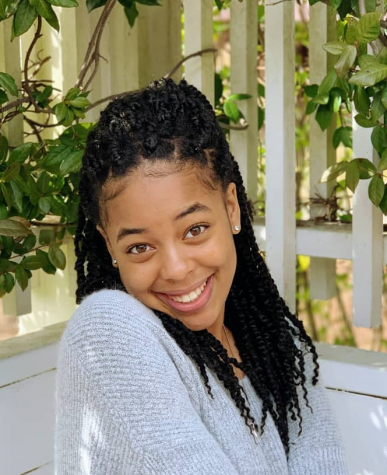 Destinee Williams, Editor-in-Chief
Destinee is a senior English major with a concentration in Professional Writing. She has a passion for writing about social issues that are going on in...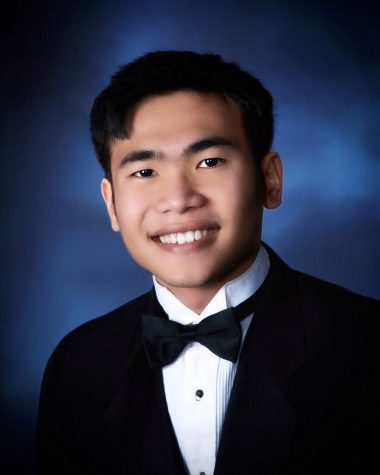 Vinh Huynh, Photographer



Vinh is a junior Art major. He became the photographer of The Uproar in his first semester at CSU. He enjoys photography and painting. His goal is...